How to sell restricted products and gated products on Amazon
updated: 13th January 2022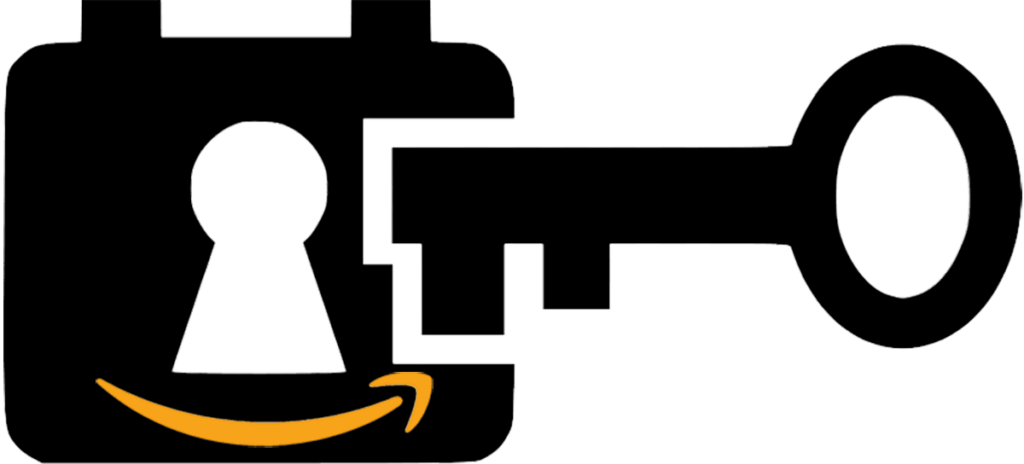 Has this ever happened to you on Amazon?
You did all your due diligence and homework and have the perfect product to sell on the platform. In fact, demand is high and competition relatively low – on the outside, it's seems like the perfect storm for limitless sales potential.
But wait – you find out that the product you have in mind is on the list of 'Amazon UK restricted products and gated products'. Well, now what? Should you abandon your dream or can you still sell Amazon restricted products?
How to get approval on Amazon for restricted products: Getting Started
Due to Amazon's stringent safety rules and regulations, restricted and gated products typically have a lot less competition. This means that if you get approval to sell them, you could see your sales and revenue going through the roof. Since all Amazon UK restricted products and gated products are governed by unique rules, you may need to take different steps to get approval for each category.
There are also rules about selling certain brands which may have had counterfeit and fake products previously, which Amazon have now enrolled into their "project zero" system meaning potential sellers must provide evidence of purchase and letters of authorisation from the brand prior to selling.
With that said, there's no "one size fits all" solution which we can cover in the article, but there is a certain set of criteria you can try to meet in order to be considered for approval and get an Amazon Letter of Authorisation.
Additionally, selling Amazon restricted products means that you will need to get "ungated" – obtaining special permission to sell in a category which bars sellers from simply signing up and selling. At some point, you may be asked to produce a business registration document, in addition to providing some kind of identity verification to Amazon. A professional Amazon advertisement agency can help you with all this.
1. Create a professional seller account
An individual account won't cut it – to sell a product in the restricted category, you must create a professional seller account.
2. Create a wholesaler account
After creating this, ensure that the address is the same as that on your regular account.
3. Short order history
Purchase about ten products from three unique categories that you wish to get ungated in – so, for example: 10 grocery items, 10 watches and 10 collectible books. You might keep them for yourself or sell them on your individual listings. The idea here is to simply get through the ungating process and not make a profit.
4. Collect and scan invoices
Once you have the invoices, make copies and tuck away the originals for safekeeping. When making copies, ensure that:
You mention your seller name at the top
Every product on the invoice has its respective item model number, UPC and ASIN beside it
The copies are high-resolution
Can you sell alcohol on Amazon?
Yes, if you have both a premises and a personal alcohol license from your local council, you are indeed able to sell alcohol on Amazon, we work with several alcohol brands and can help guide you through the process
Are Toys Gated On Amazon?
Yes, and with good reason. You will need to provide suitable documentation and hazmat documentation should you wish to launch or sell toys on Amazon, they will also need a CE or UKCA mark to be sold on Amazon, many toy brands have gated categories too and you may need to get paperwork including invices and letter of authorisation to sell some toys on Amazon
Final thoughts on Amazon Restricted Products
No matter which Amazon UK restricted products and gated products you wish to sell in, you'll get a link from Amazon shortly thereafter, providing guidance on how to apply for selling rights. If you get the Amazon Letter of Authorisation, you can start selling items in the specific category you applied for.
While success isn't always guaranteed with the above steps, you can consult an Amazon marketing agency to learn more about creating an Amazon trading account specifically to sell in one of the restricted or gated product categories.