A Transparent Amazon Agency
We are a transparent, highly experienced brand marketing agency specialising in Amazon and growing tangible results for brands. Our amazon marketing team work closer with your business and develop high sales, reduce operational and advertising expenditure against a backdrop of high expertise across all retail sectors. Using a framework of highly detailed clocked reporting, giving full transparency to our work and improving your ROI.
Just Some Of Our Amazing Customers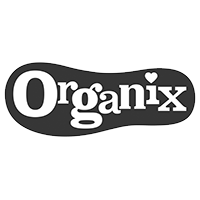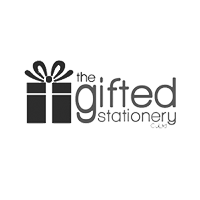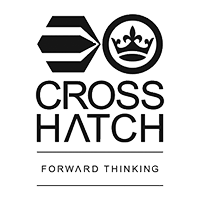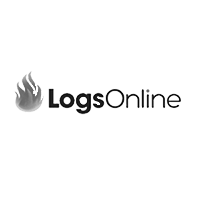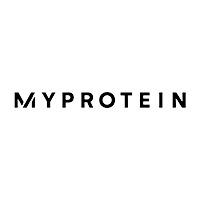 Our Services
Book In For A Free Consultation
What Some of Our Customers Say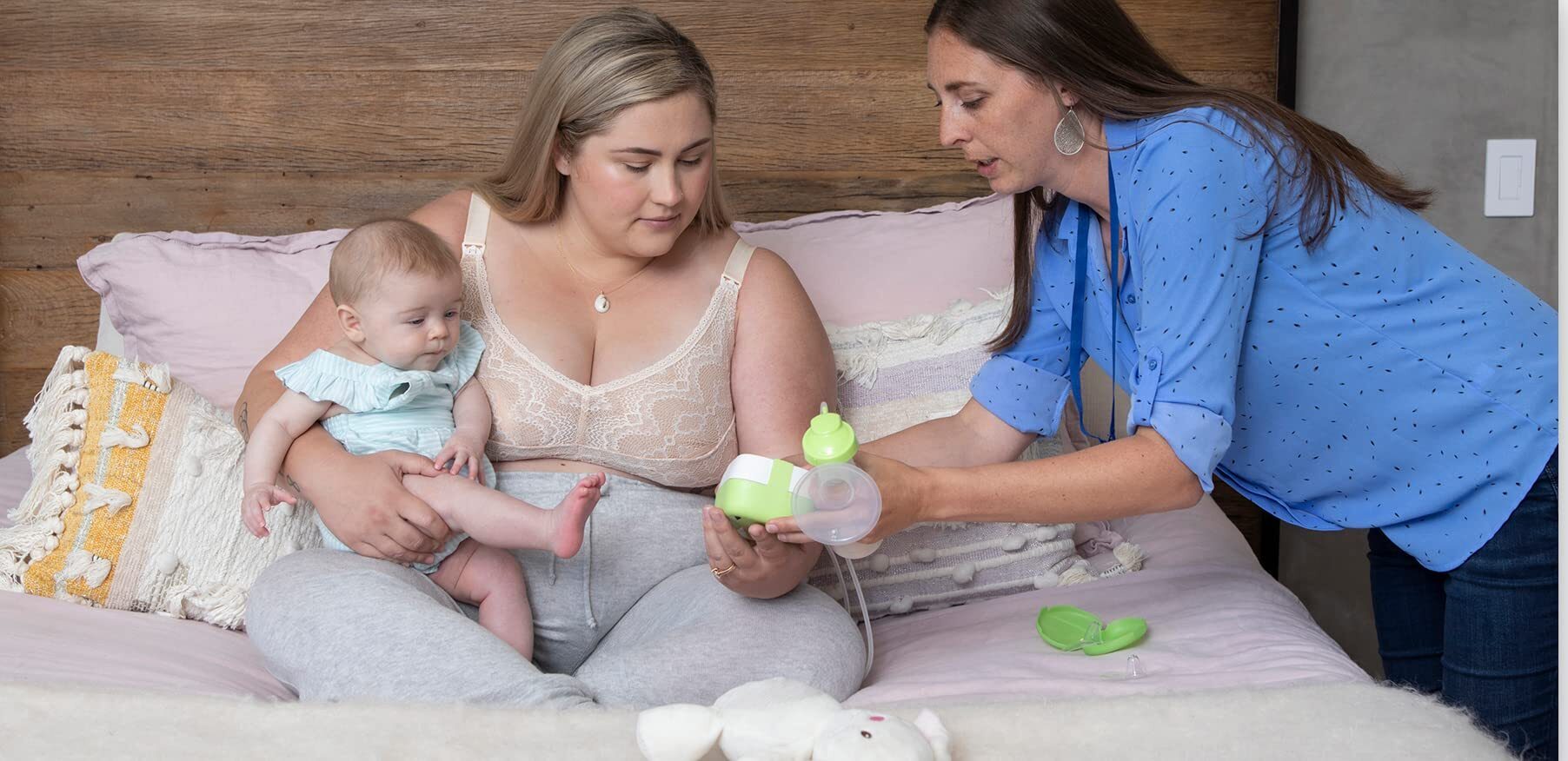 Read our Latest Case Study: Ardo Medical
Nature Kitchen
"I can honestly say I am blown away with the ethics honesty and integrity shown by the ecommerce intelligence team.Thank you. – Ally Watkins"
Two Keys
Chris and his team have quickly turned what appeared to be an incredibly daunting task into a very simple and fruitful one – I cannot recommend highly enough – James Simpson"
Logs Online
"Chris and his team helped us discover untapped potential with our business. Our sales have grown by 300% since we started working together – Alan Murtagh"
9600% Growth with over £1.2m in sales in 12 months
Headline Metrics
Sales
£5.5m
Amazon Sales Handled Per Month
Double Growth
196.7%
Average Growth Of Existing Seller Accounts (YoY)
ACoS Reduction
-40%
Average Reduction in Advertising Cost Of Sale after 90 Days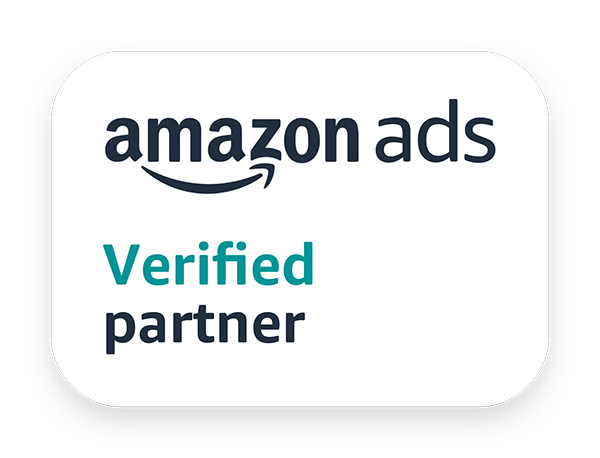 Amazon Advertising Partner
We are an accredited Amazon ppc agency within Amazons partner network. Alongside creating perfect product listings and improved conversion rates we work tirelessly to create excellent ROI for your products using both sponsored and branded campaigns. Learn more about our work on Amazon PPC here
A Global Ecommerce Marketing Agency Specialising In Amazon
We are a brand building advertising and marketing agency. We work closely and transparently with you on a project management level.
We understand that navigating the retail environment on Amazon is becoming increasingly difficult, especially when it comes to PPC(advertising), barcodes and taking control of your detail pages and SEO.
Whilst Amazon is the cornerstone of our business, we use key data and metrics and adapt those into your website and other marketplaces such as ebay, onbuy and your entire website portfolio.
Unlike others, we do not charge retainers or sales commissions, our hourlie transparent model allows close communication with our clients and cuts away any wastage.
Proudly Written For….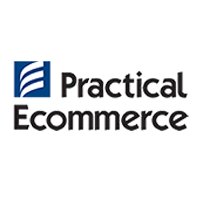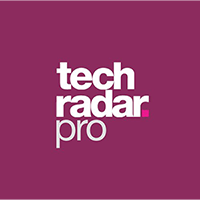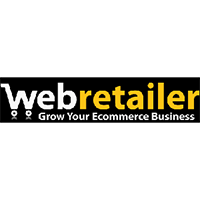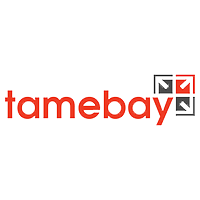 Our Brands And Seller Experience
When Chris started Ecommerce Intelligence in 2019 he had a background as an Ecommerce Manager and Amazon Seller and had grown several brands including TV Furniture Direct creating the Number 1 best selling TV stands on Amazon back in 2015.
We Are An Amazon Agency
Sales on Amazon and the growth of your marketing campaigns can be attributed to how well you deal with customer interactions on the marketplace, for example; your products ranking is determined by sales velocity but also how well you create a customer experience and work towards marketing metrics, we specialise in looking at every angle to your seller central or vendor account as a true full service account management system, Amazon SEO and advertising is only half the battle.
---
Why Make Chris Turton Ecommerce Your Amazon Agency Partner
We grew 3 start-ups in 2020 to make a 100k turnover each in that December, one of which had to stop receiving orders as their courier could not take anymore!
Our current sales growth record is zero to 872k in under 12 months – we are always looking for the next customer to beat this target.
Our average growth for existing seller central accounts YoY is 196.7%!
We have worked with some major brands and exciting progressive start-ups from baby food to alcohol, hardwood logs to wheelchair batteries!
Because of our diverse category portfolio, we have very advanced knowledge of category bottlenecks and resolving common problems, saving valuable time.
Our contractual terms are short and our rates hourly, all clocked and detailed to the second, eradicating wasted time and improving transparent communication
Because of our growth we have Amazon account managers giving us the upper hand when partner support let us down and help us reach new goals
End-to-end global Ecommerce Agency
Building sales on Amazon requires time and a digital strategy backed up many years of experience across a large network of categories. We are seen by our clients as amazon experts with a transparent digital management process. We have the ability to grow your digital strategy whatever your budget.
Are you Ex-Amazon?
Amazon staff move around within the company every three to six months and their experiences and knowledge vary, Instead we are a team of former ecommerce managers and amazon sellers that use our knowledge and expertise to produce the besat results
Advertising on Amazon
We operate as a "full service" agency and provide everything to grow your brand. Sponsored ads and paid advertising are a core element to our e commerce arsenal, working alongside optimization and amazon marketing goals with ppc account management tools.
Because ppc is a core objective for our marketing services – we have become an amazon ad agency with strong ACoS and lower Return on investment focusing on a detailed line by line approach rather than using software and AI to delete possibly important decisions on your advertising.
On average we reduce amazon advertising costs by 40% across the marketplace. See more about PPC work here
Sponsored brands, video and display.
We cannot stress the importance of amazon advertising in the early days of developing your brand. However, this must be coupled with excellent brand lead listings in order to increase conversion rates and thus, keep your sponsored ads cost effective. Sponsored brands also have additional campaigns available such as SBV (sponsored brand video) and store spotlights allowing brands to dominate search categories
Amazon Marketing Agency
Our ecommerce specialist agency is lead by creating unique transparent experiences for our agency customers that are tailored to their needs and built around a detailed model. We clock for all our work and offer no retainers or long term contracts incentivised by commission lead agency salesman. We pride ourselves on detailed and honest consultancy and our results show! Discover more about our team here
Amazon vendor, seller or both
We provide a range of amazon services not just for sellers but also an indepth amazon marketing strategy for vendors. We understand the different process in supporting these products and the reporting that goes into driving sales on amazon in a different marketplace framework. Whilst the fundamentals of Amazon PPC remain the same, the process of listing products, understanding reporting and brand related tools differes hugely to amazon seller accounts.
Learn more about vendor central here
Learn more about seller central here