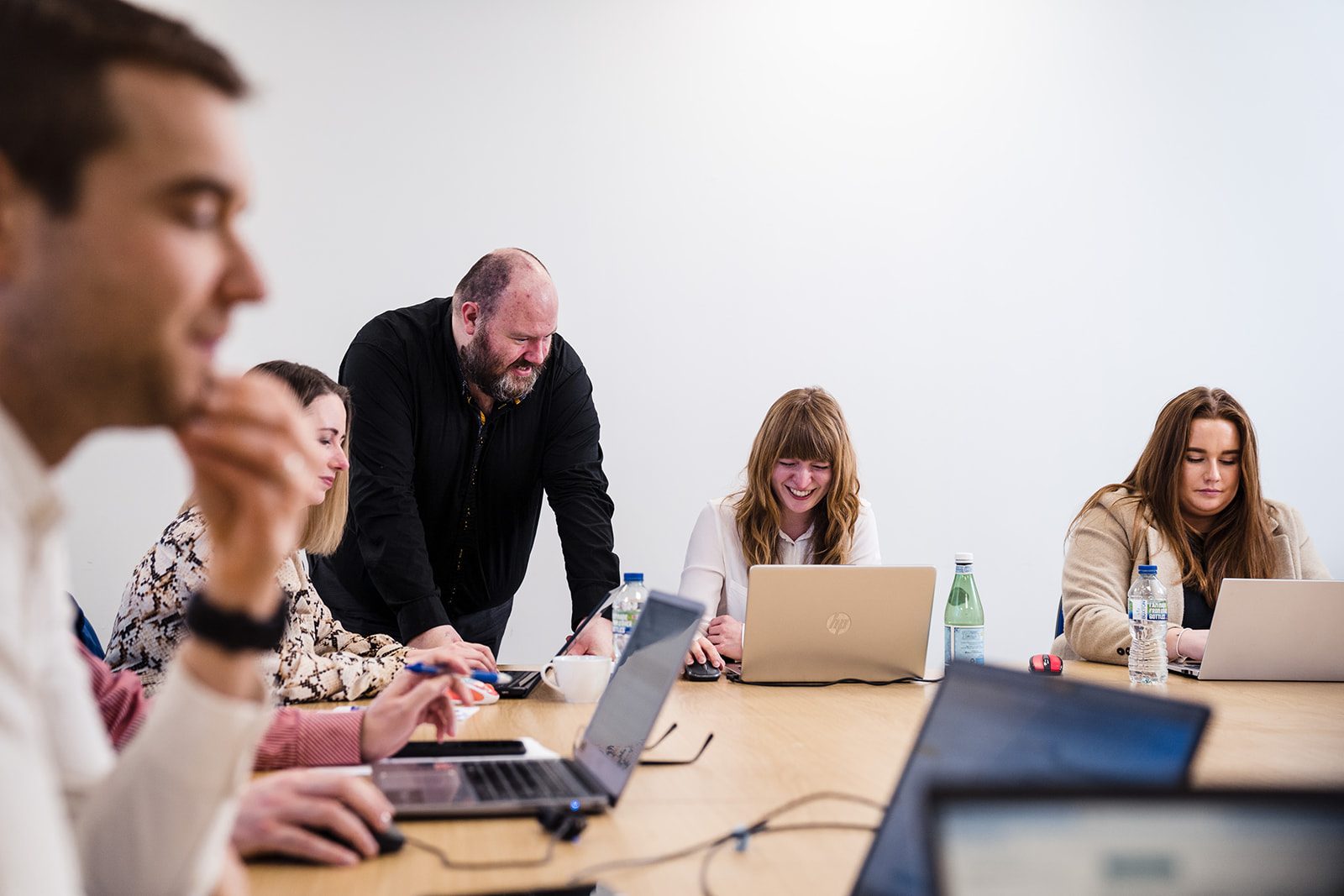 Amazon Agency Leaders
Having a combined experience of 40 years across different facets of the Amazon marketplace, where we have helped more than 170 different Amazon seller and vendor accounts dominate it, our specialised Amazon ads and Amazon business team will work alongside your in-house online sales team to provide clear, transparent, and actionable results at each stage.
Trusted by 55+ brands globally including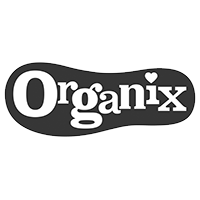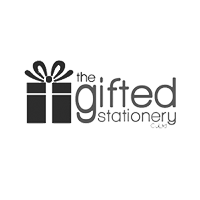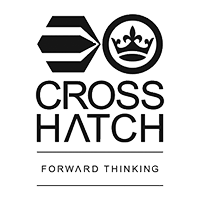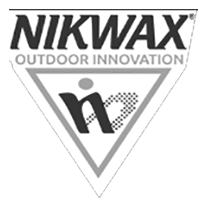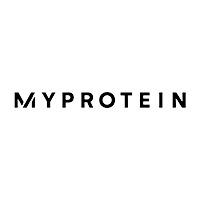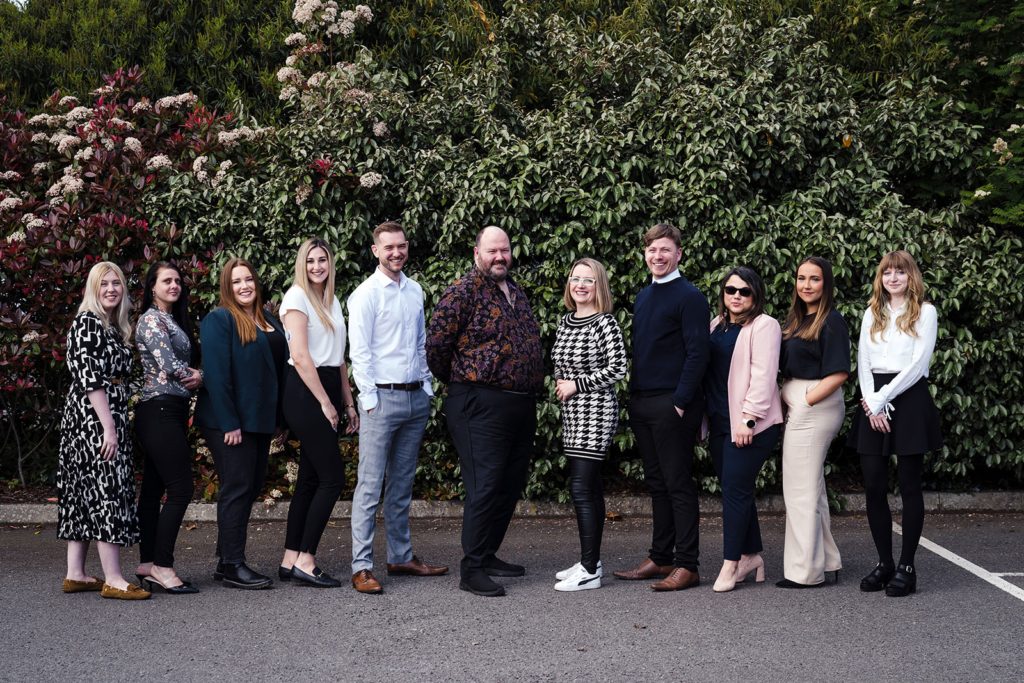 Bespoke Amazon Advertising & Amazon Marketing Services
The Amazon marketplace has not only grown to gigantic proportions in recent years but it is also now more diverse than ever. Thousands of seller and vendor brands are competing for the spotlight, so it's understandably difficult to stand out, especially with buyers getting so demanding.
As an Amazon advertising specialist, we can help you find your way through the thick of the competition, showcasing your brand and offerings in the best way possible. Ecommerce Intelligence is more than just an Amazon advertising agency or an Amazon PPC specialist. We can take your Amazon business to new heights with our well-established legacy where we have supported over 170 Amazon business accounts with our expertise in everything from paid advertising and Amazon ads to online sales optimisation, marketing campaign strategies, and more.
We have built our reputation on positioning ecommerce businesses and brands at the pinnacle of success through our bespoke advertising strategies. Our story is one of innovation, collaboration, and commitment. It's time to conquer your category and grow your Amazon brand store.
What is a comprehensive or 'full service' Amazon ads and paid advertising service?
As a leading Amazon agency in the UK, we understand Amazon's retail environment and sponsored brand ads environment better than anyone else. Our team is always up-to-date on the latest Amazon ads algorithm, which is becoming increasingly complex each day, especially when we talk about the Amazon "flywheel" effect.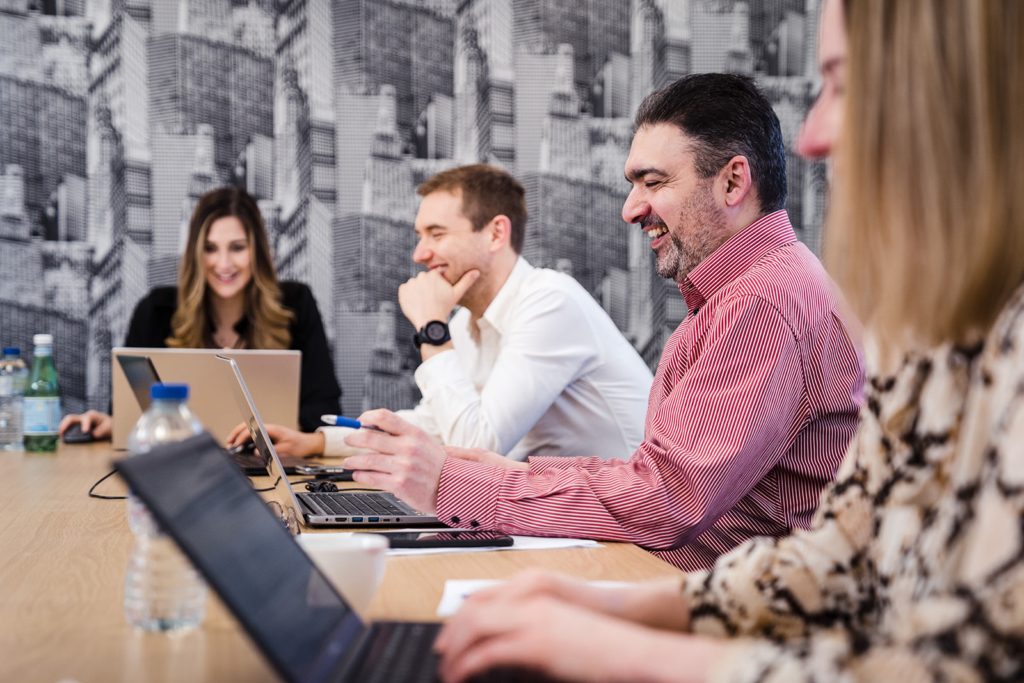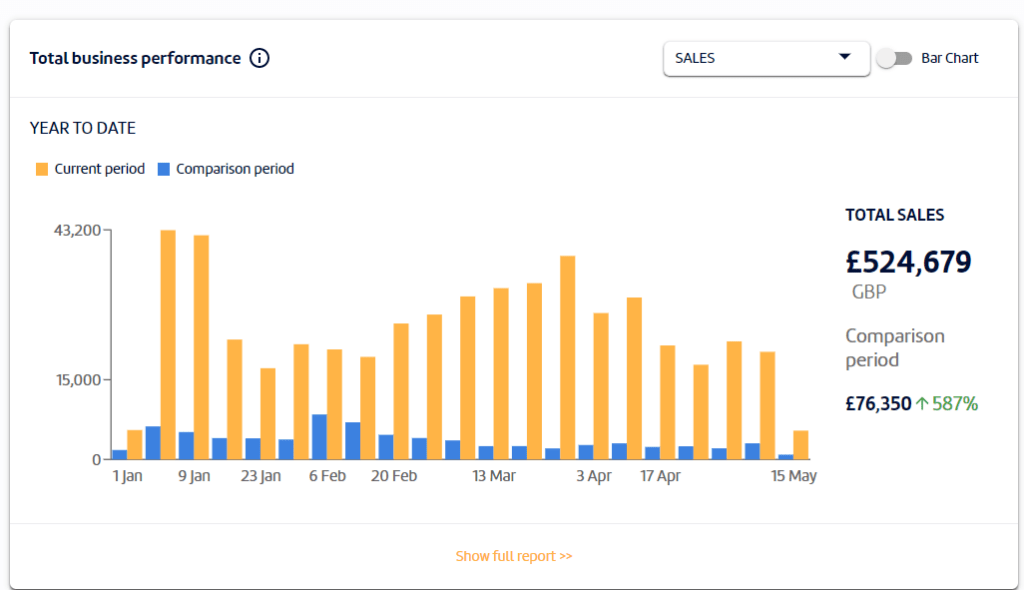 Despite the fact that consultancy on Amazon business, marketing, and advertising strategies are the core of our services, we also integrate key data and metrics across your website portfolio and other marketplaces (such as OnBuy and eBay, for example) for unmatched ROI and overall success across all your revenue streams.
Whether you want more success with your sponsored brand ads, need an Amazon PPC agency to work out the kinks, or want unique enhanced brand content to stand out – we offer a one-stop solution for everything related to the Amazon marketplace.
Experience unparalleled growth for your brand store and improve brand visibility, increase sales growth and boost product sales like never before. Or, if you simply need sponsored products ads guidance, publishing partners or a keyword research expert for now, we'd be happy to fill in those shoes. Our team has extensive experience to manage all aspects of your Amazon account, having successfully grown and optimised our clients' accounts on both 1p/vendor and 3p/seller central using the tired-and-tested hybrid model for getting the most out of your sponsored brands, among other things.
Our holistic approach and optimised content for your product listings page ensures unmatched success for both now and the future.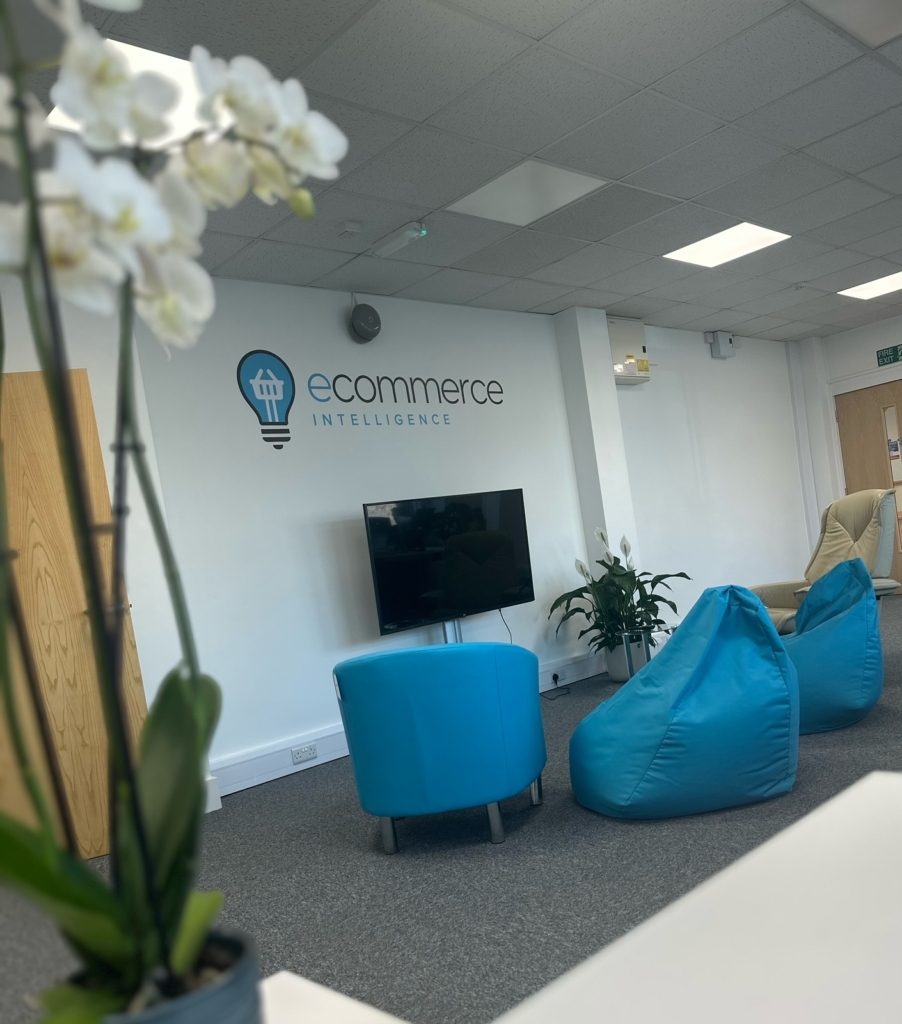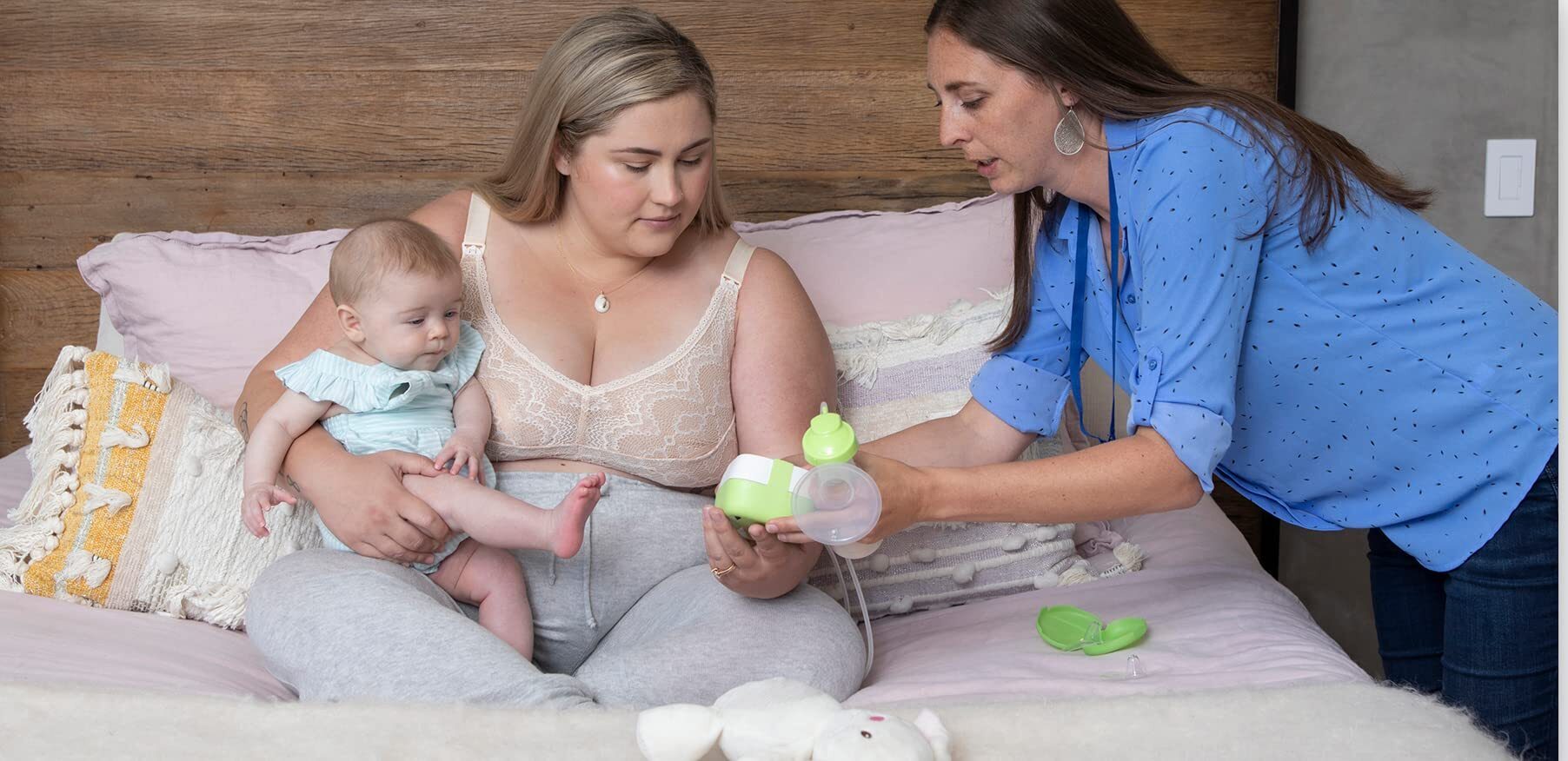 Read our latest case study: Ardo Medical
Nature Kitchen
"I can honestly say I am blown away with the ethics honesty and integrity shown by the ecommerce intelligence team.Thank you. – Ally Watkins"
Two Keys
Chris and his team have quickly turned what appeared to be an incredibly daunting task into a very simple and fruitful one – I cannot recommend highly enough – James Simpson"
Logs Online
"Chris and his team helped us discover untapped potential with our business. Our sales have grown by 300% since we started working together – Alan Murtagh"
9600% Growth with over £1.2m in sales in 12 months
What Do Our Figures Look Like?
Sales
£5.5m
Amazon Sales Handled Per Month
Double Growth
196.7%
Average Growth Of Existing Seller Accounts (YoY)
Average ACoS
18.3%
Average Advertising Cost Of Sale across client range
An Amazon Marketing Agency for Business & Ecommerce you can trust
We offer a fully bespoke account management and PPC advertising console (plus more) with up to £1m monthly Amazon ads sales on all your accounts.
It's becoming increasingly challenging to sell sponsored brands on Amazon but you have to realise something: when your Amazon PPC strategy is in place, when your demand side platform is configured to facilitate third party exchanges, or when your optimised content is easily visible, then it's only a matter of time before more sales start popping in.
Where other agencies fail, we help your business succeed
Your brand deserves to be just as competitive on Amazon as any other brand. In our professional experience, there is no such thing as a 'bad brand' or an 'uninteresting product'. Everything being sold on Amazon has growth potential but in order for that potential to be realised, one of the first things we need to do is to create content around it that wins hearts and minds.
With a nuanced media approach and a skilled team at your command, you can join the list of Amazon sellers who have successfully increased their market share and continue to do so.
Driving sales is not impossible on Amazon. On the contrary, it can be fairly straightforward once you have a bespoke strategy in place to boost conversion rates, for instance, or you understand what approach to take to boost sales velocity. If you want more customers now, then you absolutely need to work alongside an Amazon marketplace consultant who has years to decades of experience in helping brand owners make it to the bigtime.
That'd be us!
One of the quickest ways to grow your brand is by reducing your ad spend and cut down future ad costs as much as possible. With account management experts like us, the only way to go is up.