Case Study: Nature Kitchen (Existing Account growth)
Nature Kitchen approached us to overcome large advertising spends, clean up their listings and develop their brand on Amazon.
The Challenge
Nature Kitchen ACOS% (Advertising cost of sale) was very high with some ad groups reaching and exceeding 200%.key data was also missing from the listing pages which could influence customer buying decisions.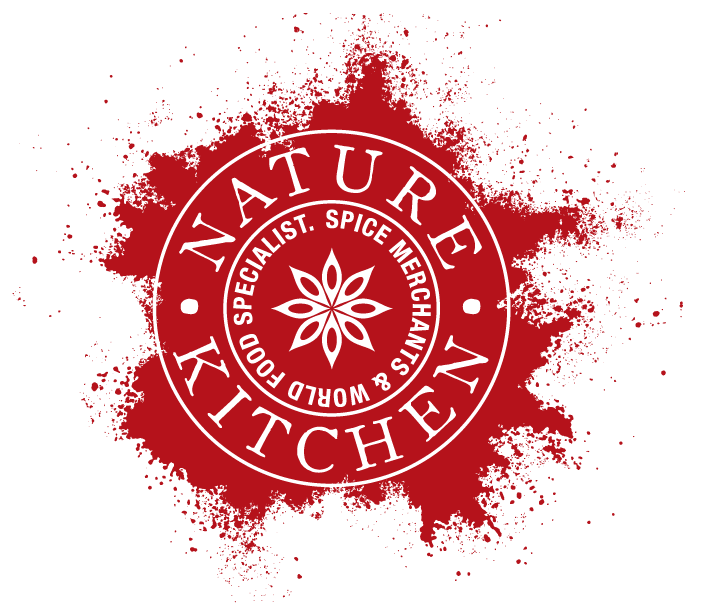 What We Did
We rebuilt the sponsored products from scratch and focused purely on products that we have optimised, made sure imagery was correct, content was keyword driven and could answer customer queries, this helped Nature Kitchen exceed a massive sales growth in Q4 in 2020 over Q4 in 2019 whilst helping protect the bottom line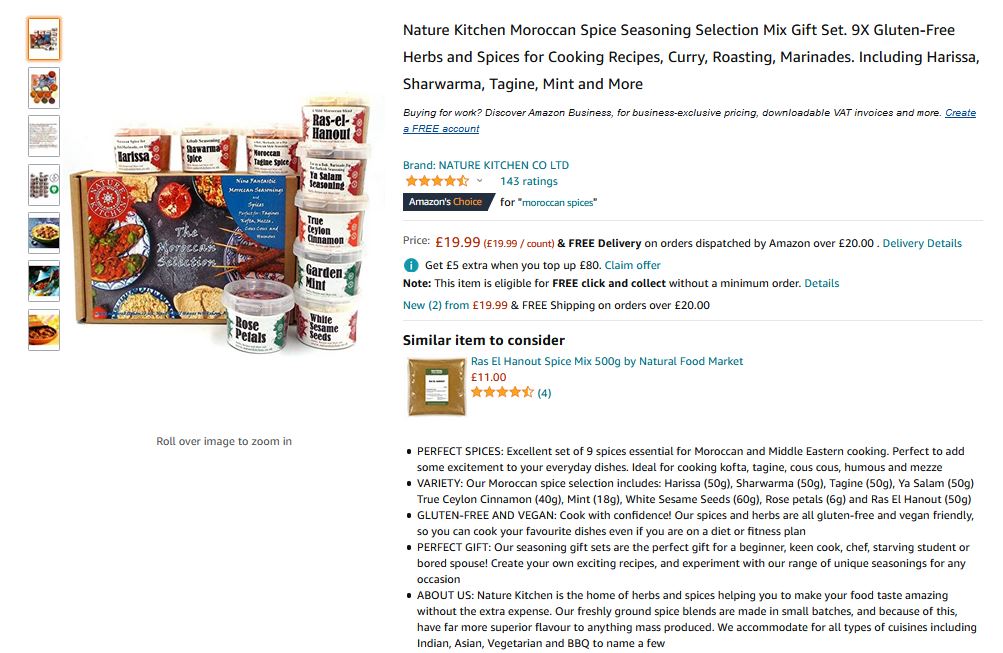 While Improving the little details, Making sure that all points are ticked for the listing including serving sizes and contents is so vital from a customer experience perspective. We reviewed the data from product samples and key competitors in this area.
The Proof (line shows when we started working with the customer)

7.2 Conversion rate Increase (Year On Year)
53 Sales Increase month on month
What Our Client Thinks
"I had been worried for a while about employing the services of a company to assist me with my Amazon sales. I had been stung before by people who just put the advertising costs up. Chris and his team were so cost efficient. The money I was wasting on overspending on bad advertising has more than covered the teams costs. My sales are way up on last year's sales. And the investment has been far less than the last time I tried to get help. I can honestly say I am blown away with the ethics honesty and integrity shown by the ecommerce intelligence team.Thank you."