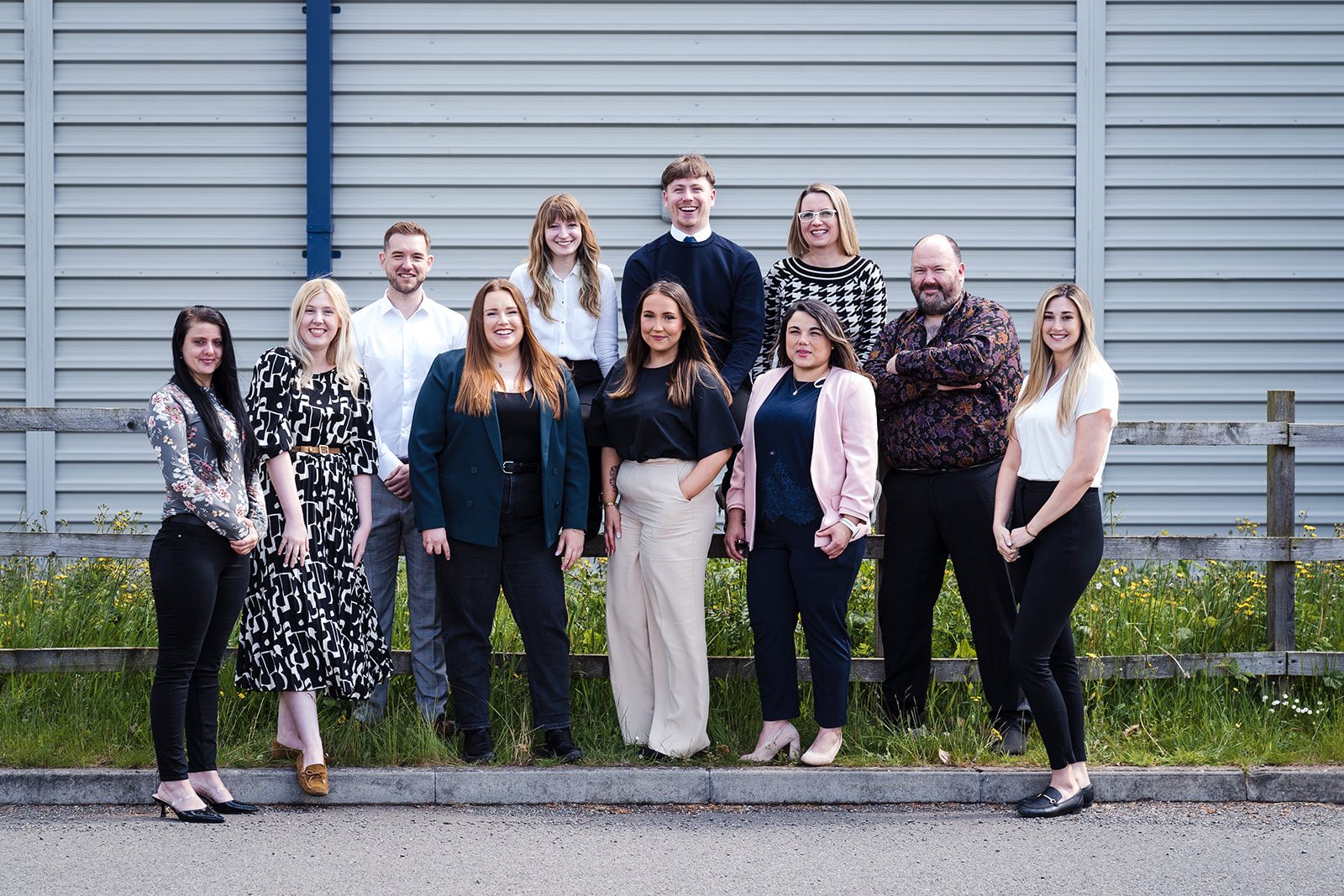 Meet The Team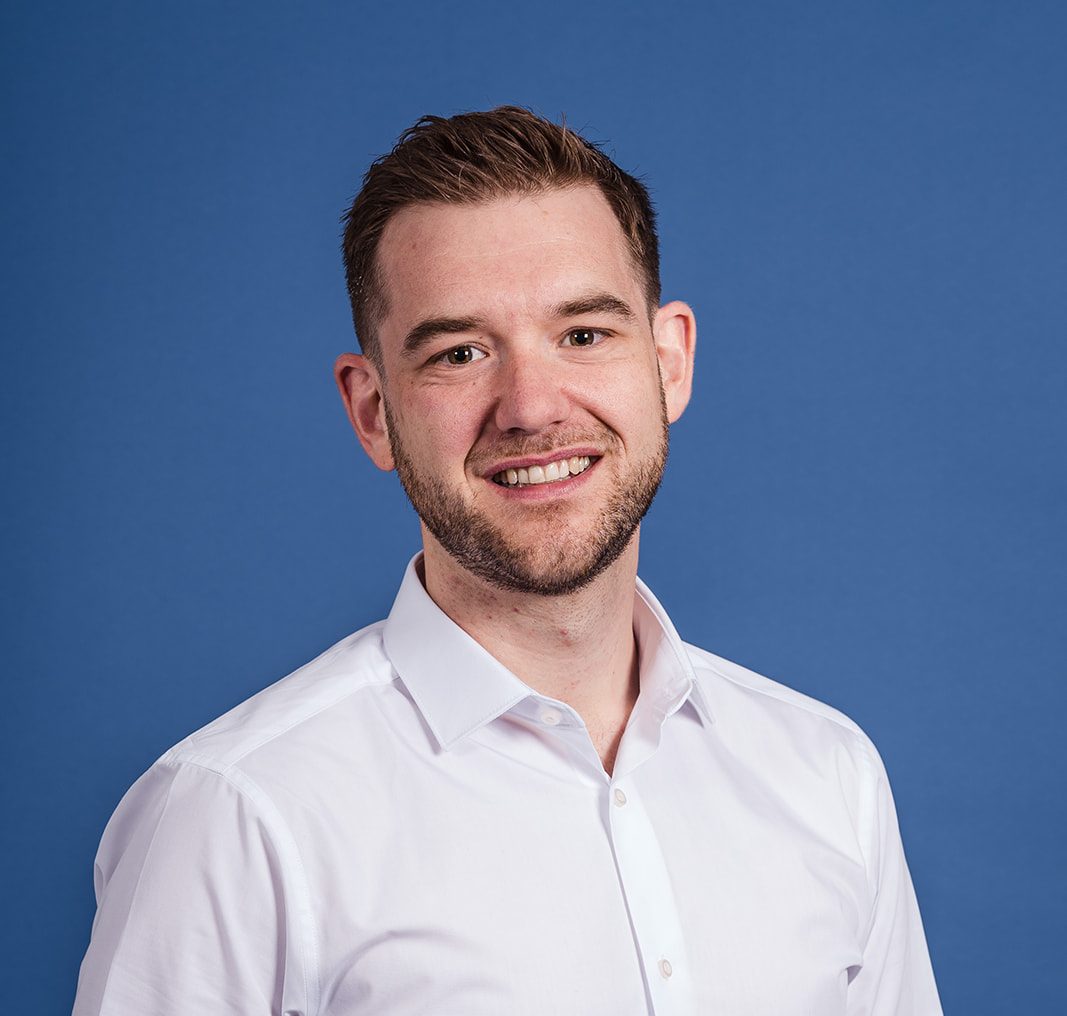 Scott Bass
Scott Is our Operations and communications manager keeping our clients and team on track. He is also a keen Triathlete and has completed the UK Ironman.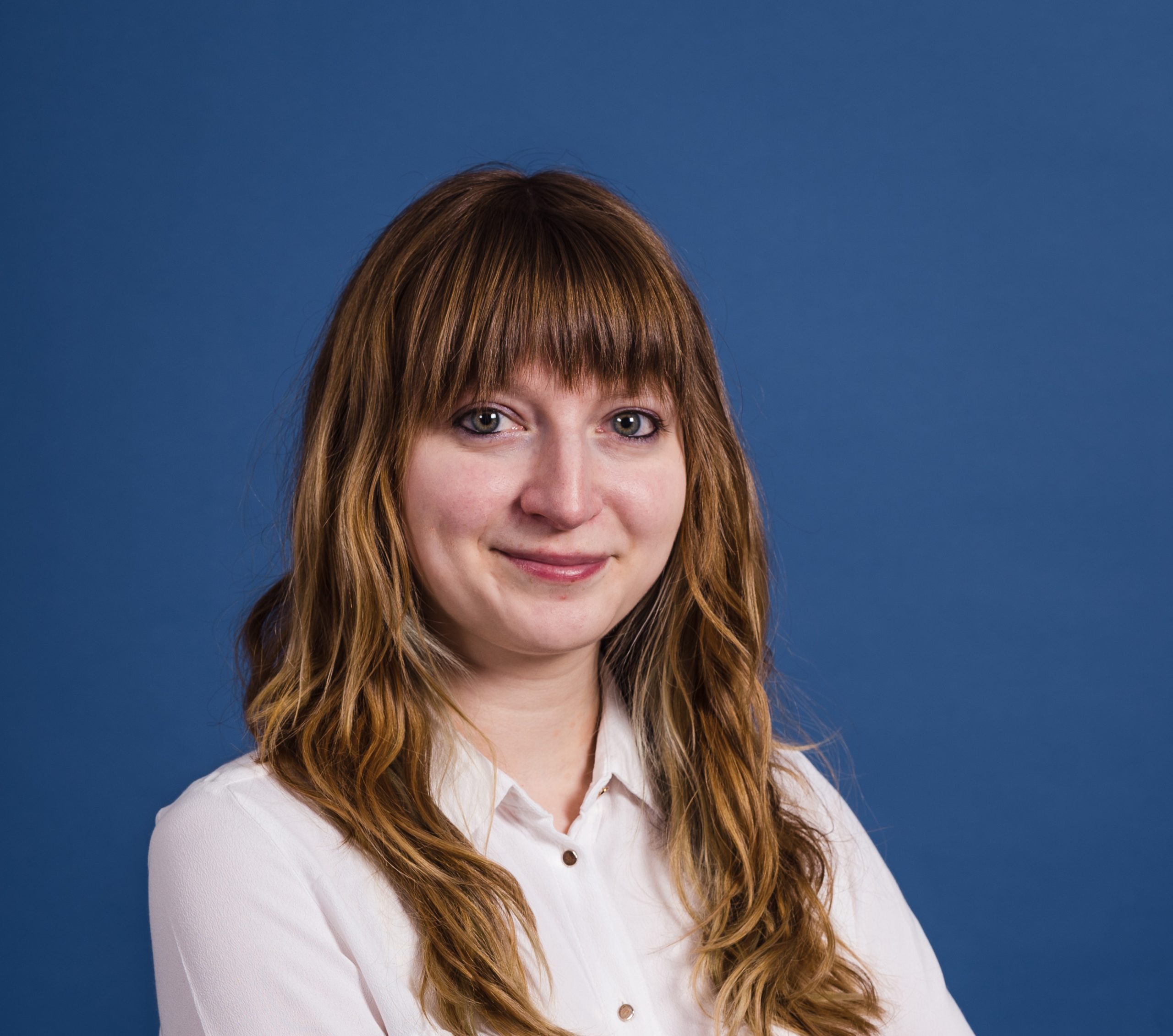 Aleksandra Kolodziej
Aleks Is an experienced account manager focusing on both seller and vendor central accounts, she is also an incredible artist and runs her own etsy store.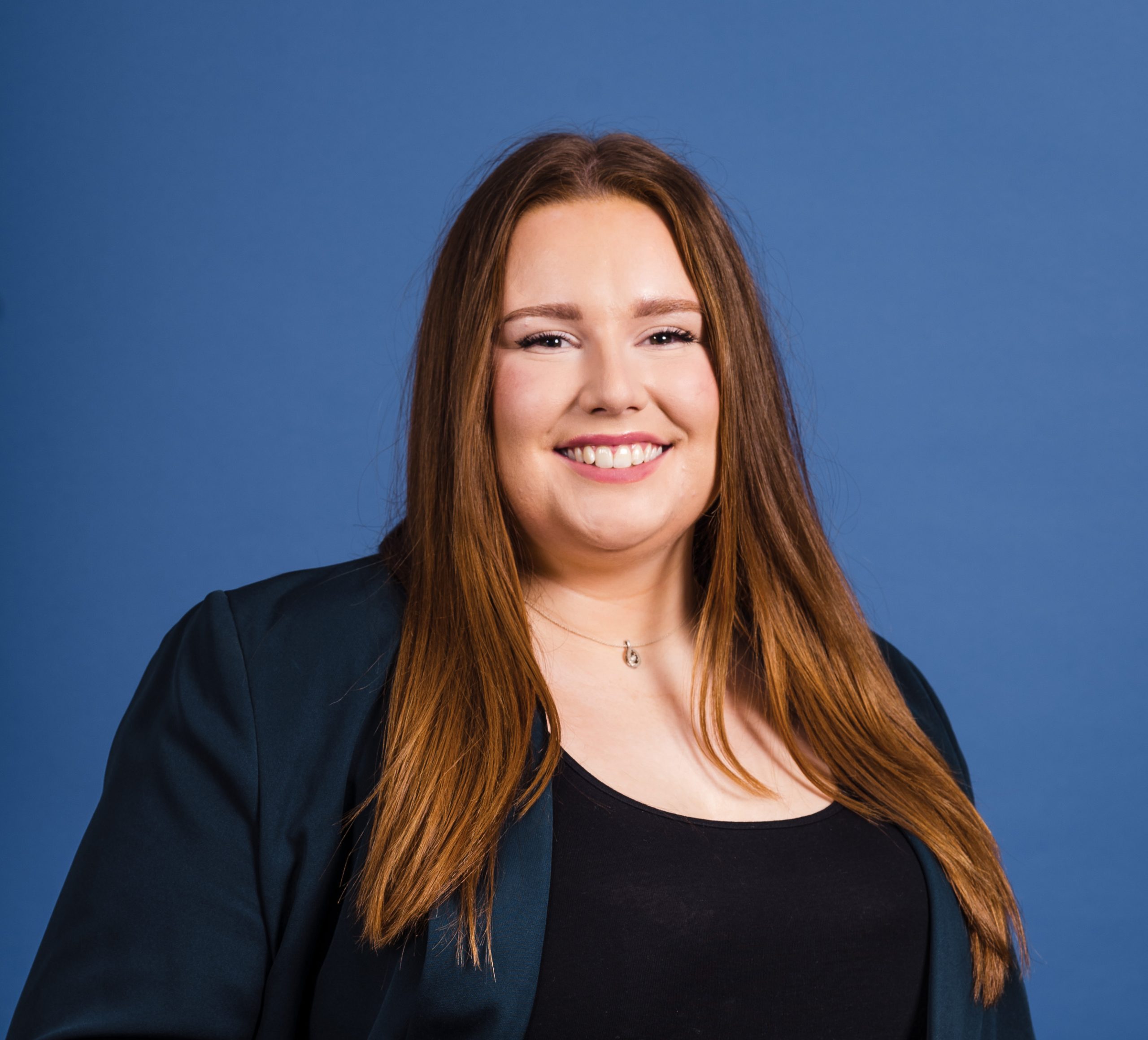 Hope Vaughan
Hope is an experienced account manager working with seller and vendor accounts, she is highly experienced in Intellectual property and brand issues on Amazon, she is also a massive football fan, and loves to ski!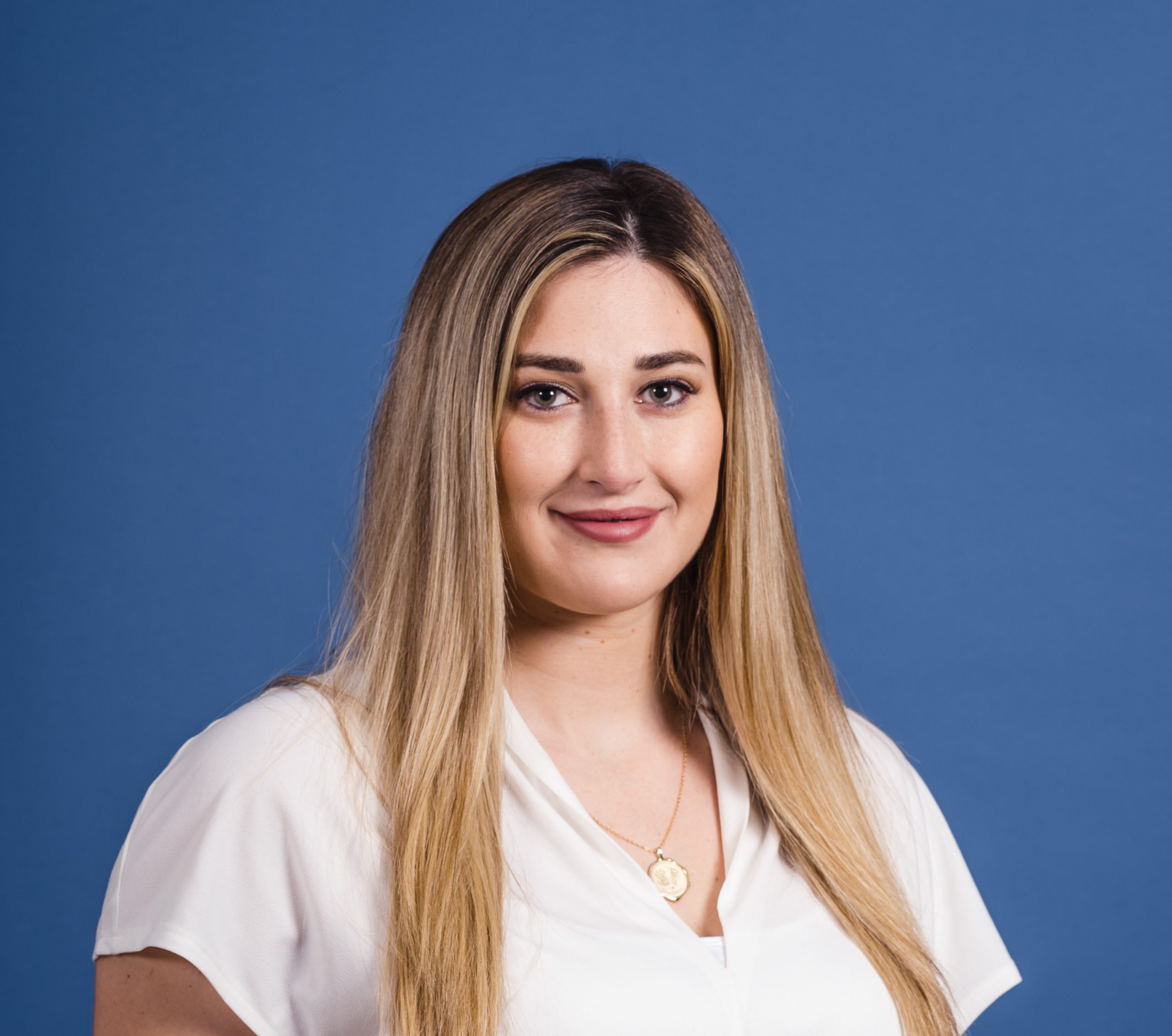 Mariah Sodhi
Mariah is an account manager with a large range of experience in Amazon, ebay and ecommerce platforms, she has operated and sold her own ecommerce business.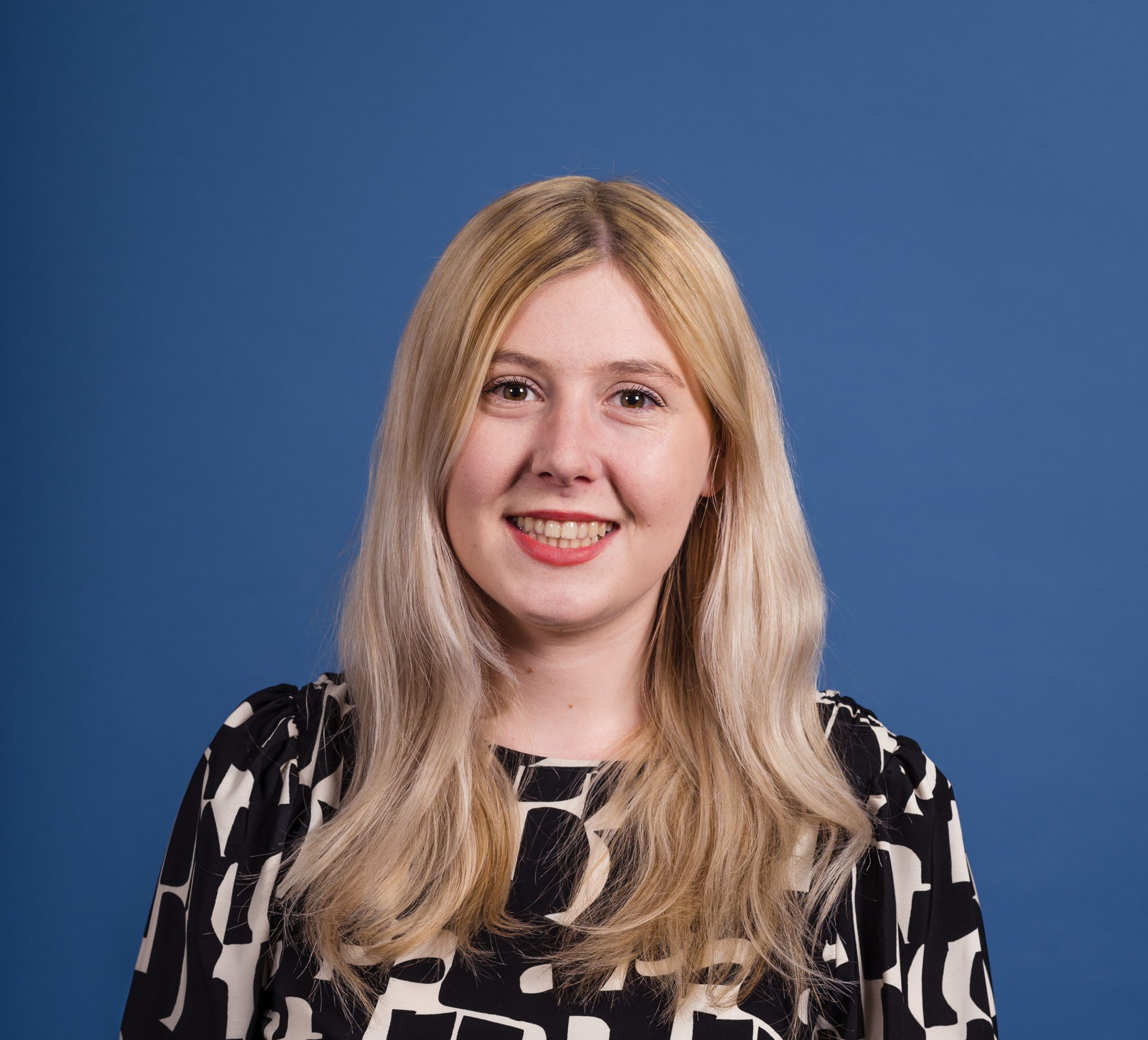 Charlotte Lewis
Charlotte comes to us from a business heavily focused on Amazon Vendor. She is an experienced paddleboarder and loves outdoor adventures.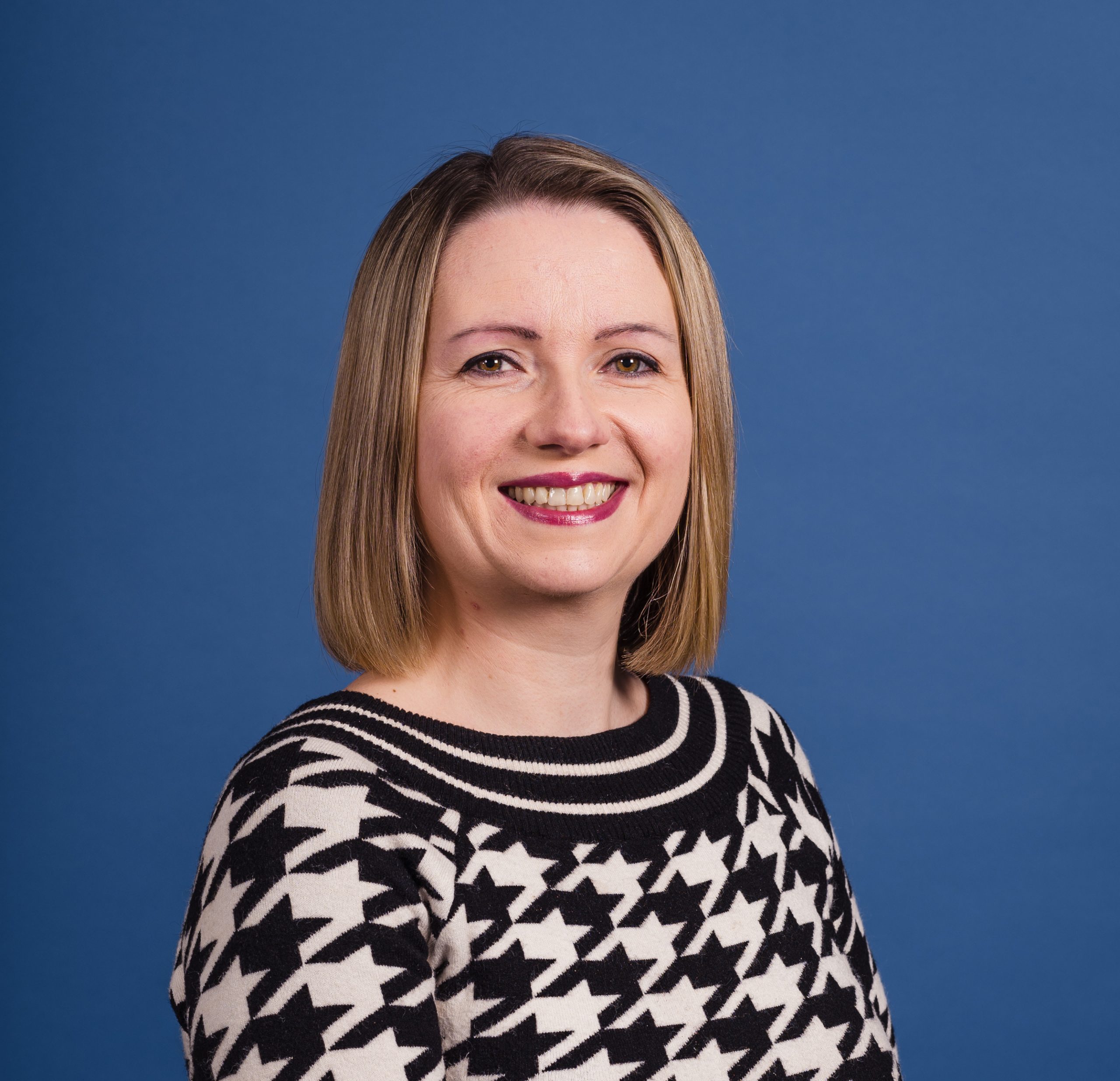 Izzy Szymala
Izzy is an experienced account manager focusing on both seller and vendor central accounts. She enjoys gardening despite mixed results and exploring the great outdoors on a motorbike or foot.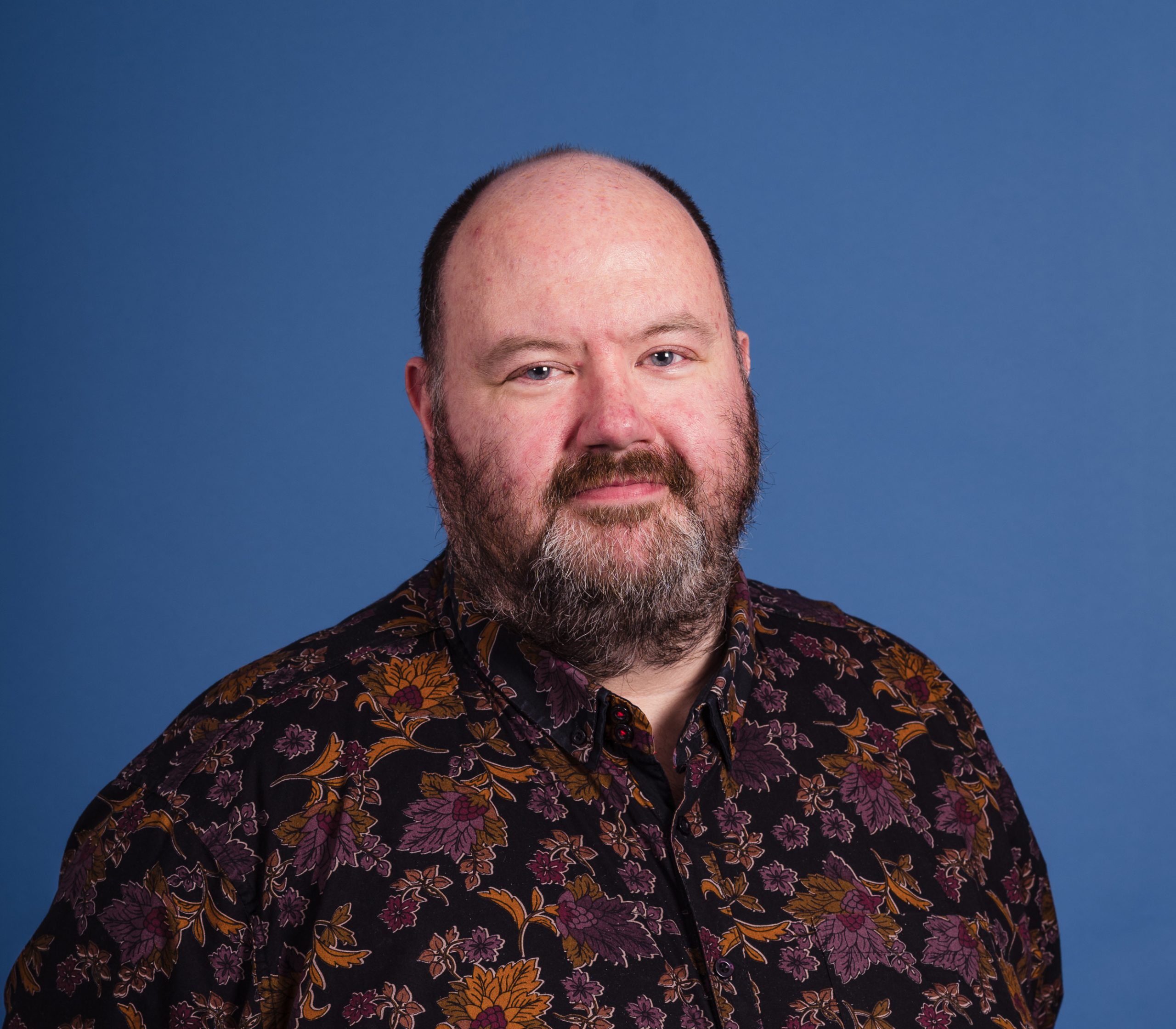 Chris Turton
After selling as an ecommerce manager for many years, Chris set up Ecommerce Intelligence in 2019.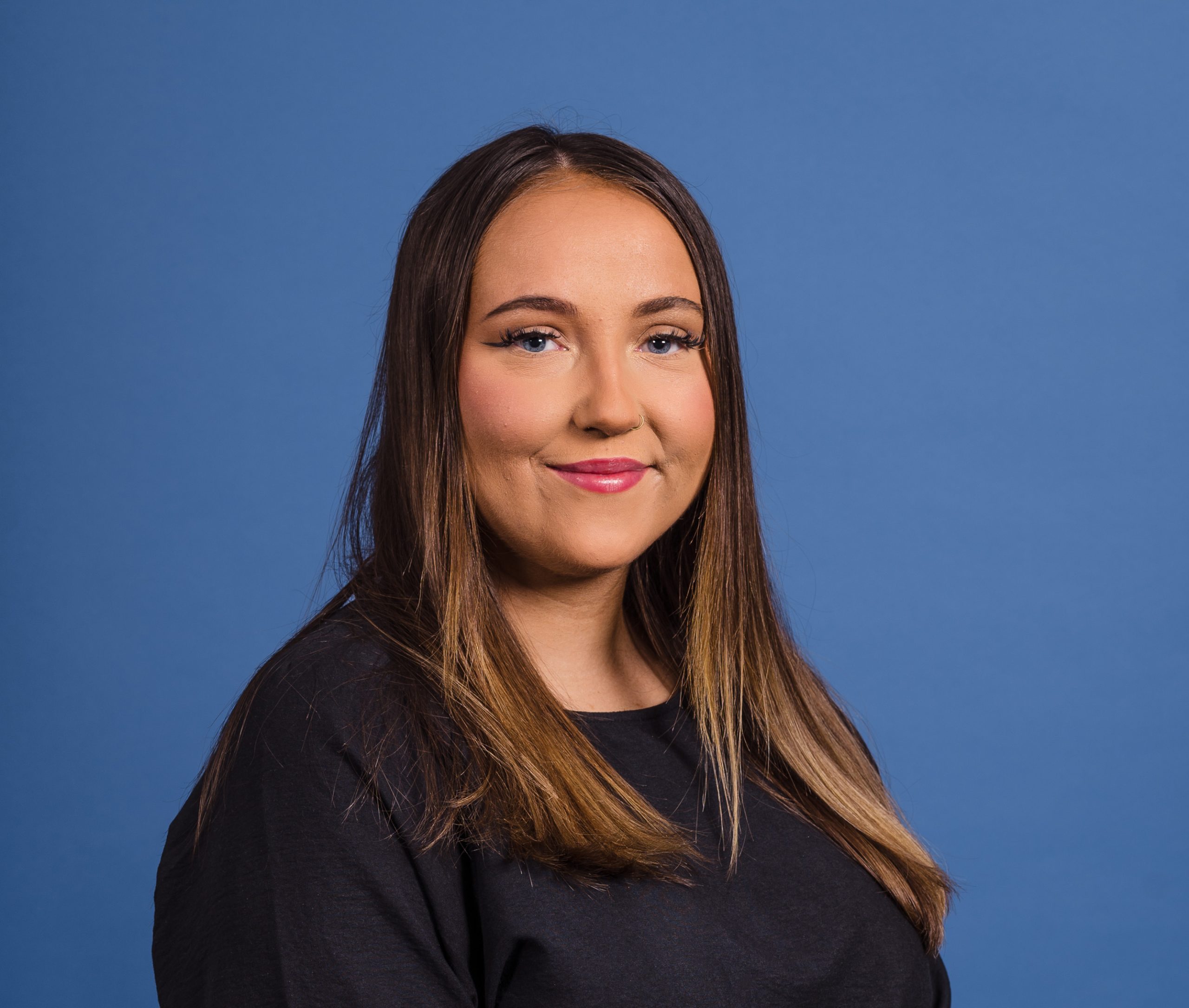 Molly Stewart
Molly is an experienced account manager focusing on a wide range of seller accounts. She enjoys concerts & live music, and loves to cook.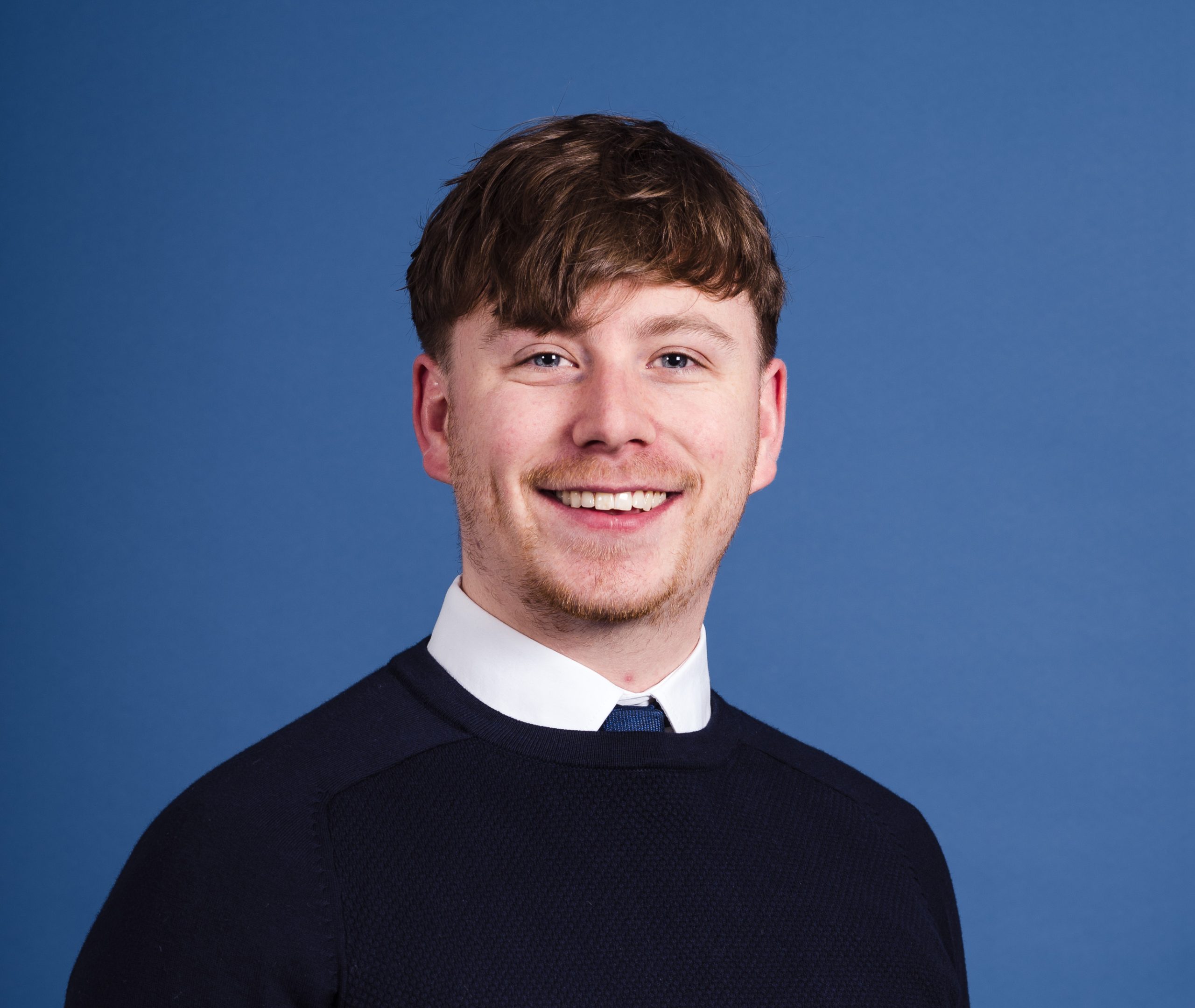 Michael Heron
Michael is an account manager, he has a background in logistic management and experience in ecommerce platforms as well as leading customer service. He's also a massive Man United fan who enjoys playing as well as supporting.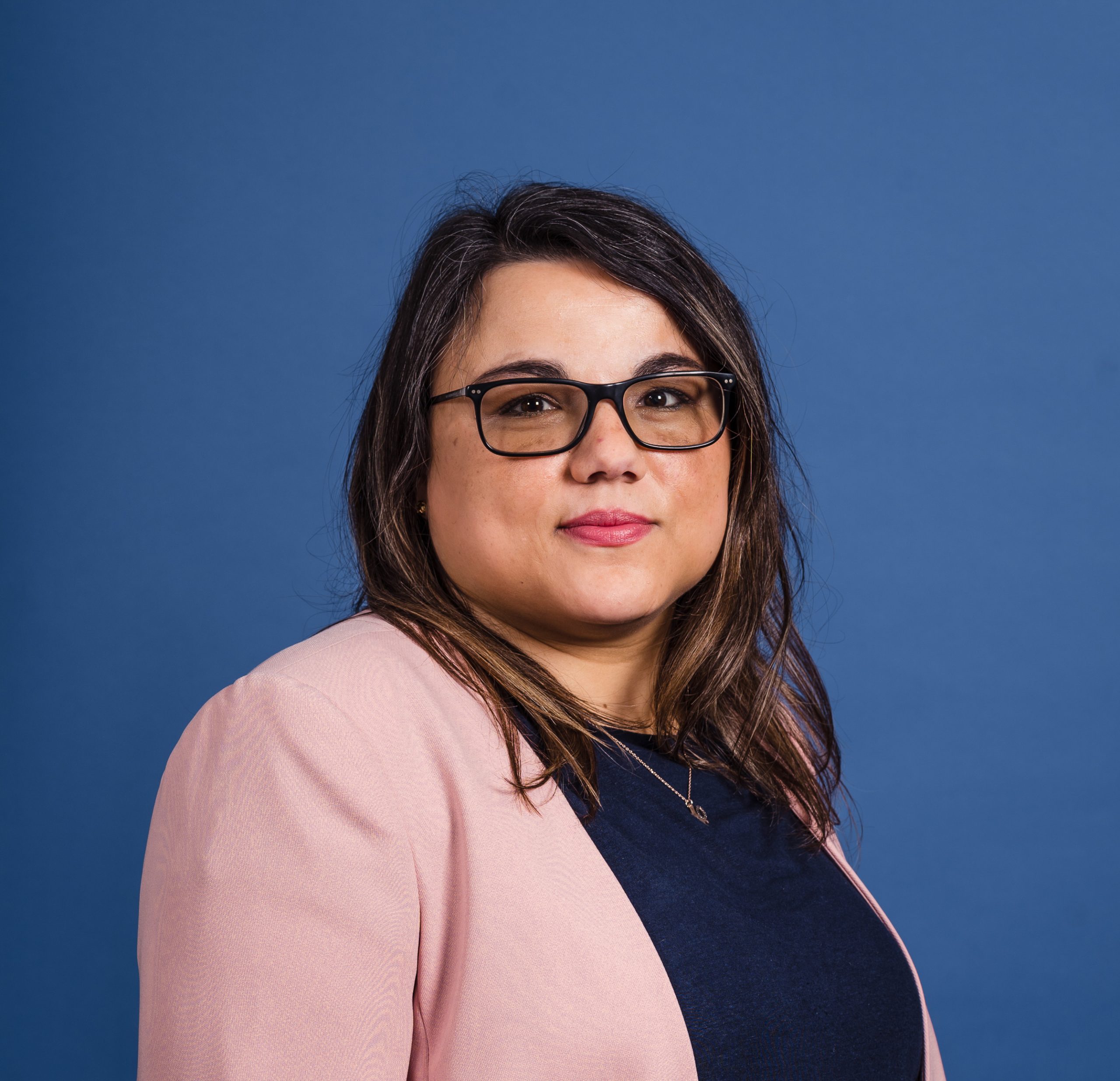 Ewelina Janik-Mirek
Ewelina is our advertising account manager focusing on all types of sponsored media across Amazon and social media. She enjoys travel and reading books.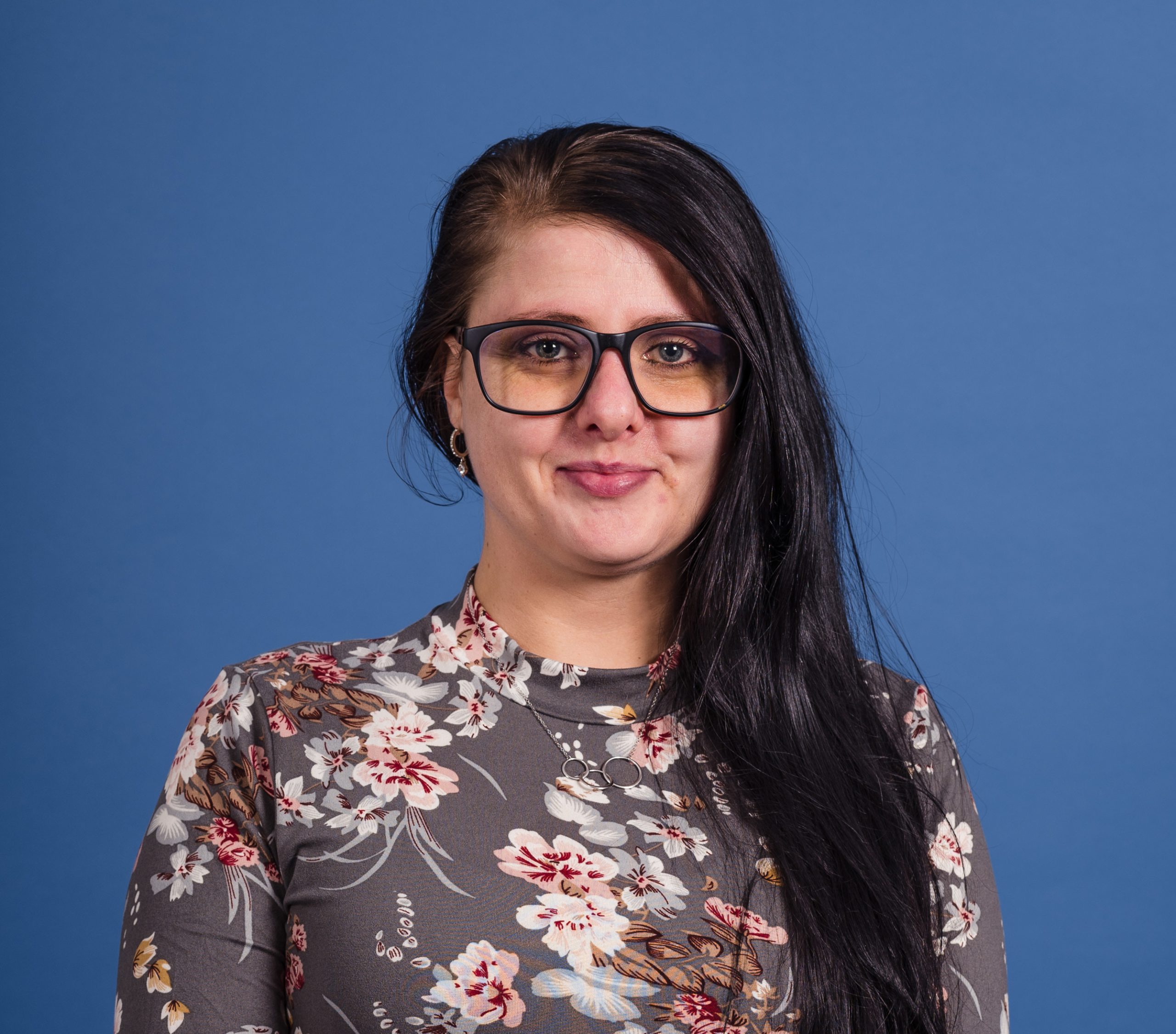 Simone Hopfensberger
Simone is our business development manager and sales support. She is the first port of call for most of our new customers.