Chris Turton – UK Amazon Consultancy – Ready To Start Selling More?
Sales
£5.5m
Amazon Sales Handled Per Month
Double Growth
196.7%
Average Growth Of Existing Seller Accounts (YoY)
ACoS Reduction
-40%
Average Reduction in Advertising Cost Of Sale after 90 Days
Amazon SEO Listings
Listing optimization is the bread and butter of a great amazon business. We have some great results in competitive categories.
Marketing Services
Helping you achieve lower spend in return for growing sales using AMS, Amazons PPC platform
1P and 3P Logistics
Helping you get the prime badge with either FBA (Fulfilled By Amazon) or SFP (Seller Fullfiled Prime) and empowering your supply chain
Brand Protection
Using Brand registry, we will promote and protect your brand via Amazons A+ / EBC (Enhanced brand content) programme
Amazon Consultant Services Including Listing Optimisation, SEO Specialist and PPC Consultancy For Vendor And Seller Accounts
We provide professional amazon management and consulting services working closely with you and your team on a project management level. If you currently sell online or are an experienced Amazon seller we will help you navigate the seller central or vendor central platform and give bespoke advice based on data.
There is so much more to Amazon than just winning the buy box. Getting your content correct (listing optimization), analysing possible IP protection issues, making sure your margin is protected, getting the right conversion rate from Amazon sponsored product ads advertising platform to handling customer requirements, repricing, marketing and everything in-between.
We are a 12 year e-commerce and Amazon consultancy and have worked with many different businesses some of which achieve sales on the platform of over six figures per month. Based in the UK with a dedicated US operation we provide truly global Amazon account management platform.
We work with some major brands in the UK, specializing in wholesalers/manufacturers who are looking to make their own retail mark on Amazon.
If you require an advisor in boosting the search position of your ASIN, advice on how to obtain the buy box or how to use Amazons logistics network with its FBA and SFP programmes, or you have had a suspension, please contact us below.
You Will Be In Great Company…..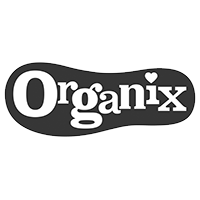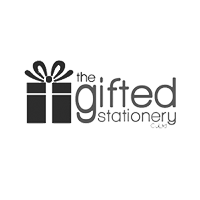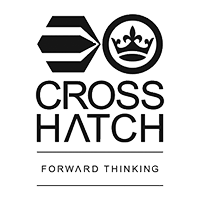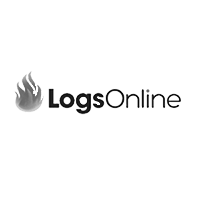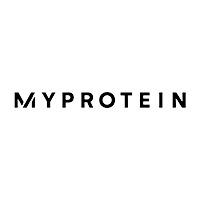 Book In For A Free Consultancy
Fulfilled By Amazon (FBA)
Seller Fulfilled Prime
Acquiring The Buy Box
A+ Content/ Enhanced Content
Resolving Suspensions
Brand & Intellectual Property Issues
Improved SEO & A9 Listing
Vendor / Amazon Retail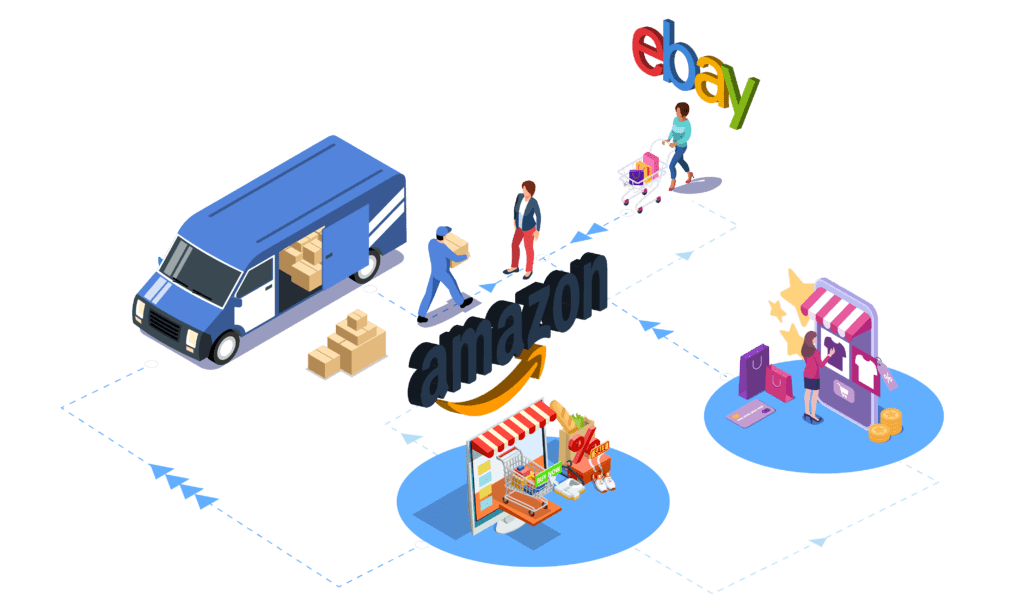 Our Marketplace Landscape
As a client of ours, you will have optional access to our ecommerce marketplace landscape which consists of several sales channels based on our Shopify platform.
You give us a price for each of your items including the price of next day shipping.
We sell your items to our network using our refined social media platforms and digital marketing helping you build extra sales and brand awareness
We handle all customer service and returns and there are no hourly or additional costs for this service
We have proudly written for…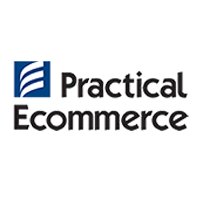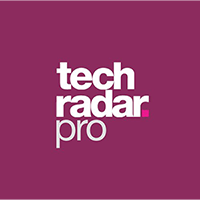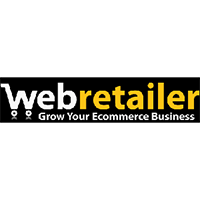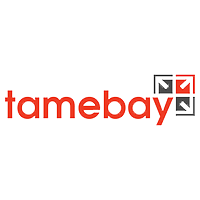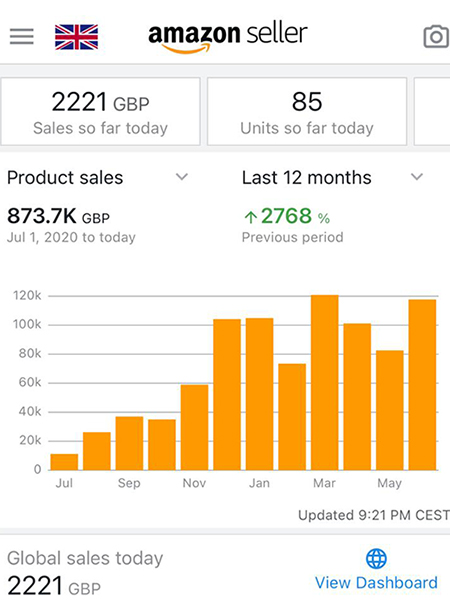 Top Reasons to Use Us As YOUR Amazon Consultant expert for hire.
Transparent Reporting
As we bill hourly and provide in-depth monthly reporting, our work is transparent from day one, our monthly reporting is timed to the second, providing value for money and clear objectives for your team and ours.
Expert Guidance Across Many Categories.
We currently handle over 35 full time seller and vendor accounts with as many as 150 different categories, all with different levels of input from our clients, from high street brands looking to maintain content protection, to the startup looking for the perfect product launch.
Proven Results, Testimonials, Return Focused.
We openly share our testimonials and case studies, we really are confident in our level of amazon management services and SEO standards.
Expertise in Handling Complex Amazon Issues
Seller/vendor/brand support can be difficult for new and experienced businesses, because of our knowledge and expertise we are able to overcome these internal issues and advise on how to overcome generic responses and pitfalls particularly with Amazons Catalogue.