Case Study: Two Keys London: (Product Launch)
We are very proud of our work for Two Keys London, and their drinks are incredible! We are also really privileged to share with you a true case study with a real client and how we got them growing quickly on Amazon!
Remember to check out the guys and their incredible tonic waters at www.twokeys.co.uk

The Challenge
The tonic water market is very saturated with some massive brands such as Fentimans and Schweppes. We had to understand customers' purchasing behaviour before we could begin our initial keyword analysis and consult on how to "sculpt" our product detail pages.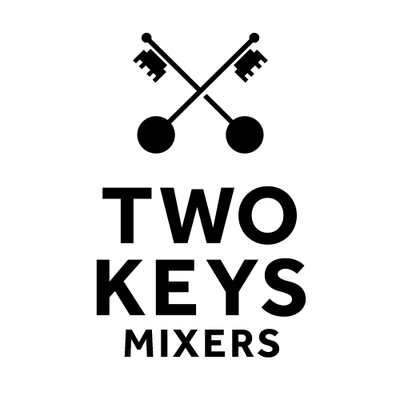 Developing Product Detail PagesWorking closely with the client we built and developed strong title and bulletpoint content utilizing both strong keyword researched data and product features that would improve customer conversion.
Alongside Two Keys brilliant professional photography which we advised on based on competitive factors and a refined process of acquiring reviews from happy customers and utilizing Amazon Prime service with its Fulfilment by Amazon service we created the most desirable product page for this category.
Product pack size variations gave customers more choice.
Building The Brand With A+
A+ content sits in Amazon description field and is only available to companies who have registered with Amazons brand registry programme. We can help you get this and produce qualitative content rich product detail pages and comparisons for potential customers.
A+ content and storefront pages can help improve your products conversion rates.
See more on the article I wrote for webretailer regarding A+ content
Fast Growth

In 30 days, we grew Two Key's sales across 5 product families (20 products) from zero to nearly 500 sales (that's orders, not bottles!) in just 30 days!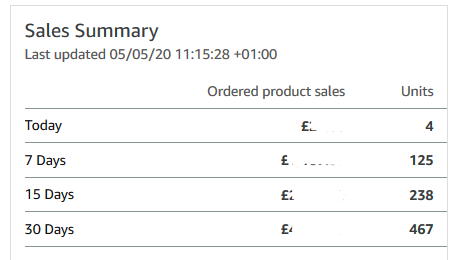 As well as a few "amazons choice" options and bestsellers!


Monitoring Performance
Using Amazons Advertising platform and a range of high quality keywords we were able to launch their product on Amazon, using correct SEO processes and completely "white hat" approach.
Once launched, Amazon's continuous cycle of sales history + good customer service + reviews = high ranking, has meant two keys now outperform not only their peers but some of the biggest brands in the industry.
What are customer thinks
"Chris and his team have quickly turned what appeared to be an incredibly daunting task into a very simple and fruitful one – I cannot recommend highly enough"