Amazon Approval Needed? What now?
So, you just got the "Amazon approval needed" message, did you? What do you do now? What does that even mean?
"Amazon approval needed" usually means that your product has been reviewed and needs approval by Amazon before you can start selling it on their platform, it can also mean that the brand owner has enrolled in the Amazon transparency programme to stop other sellers from selling the item, Amazon will only approve this if a health and safety or counterfeit issue is apprent.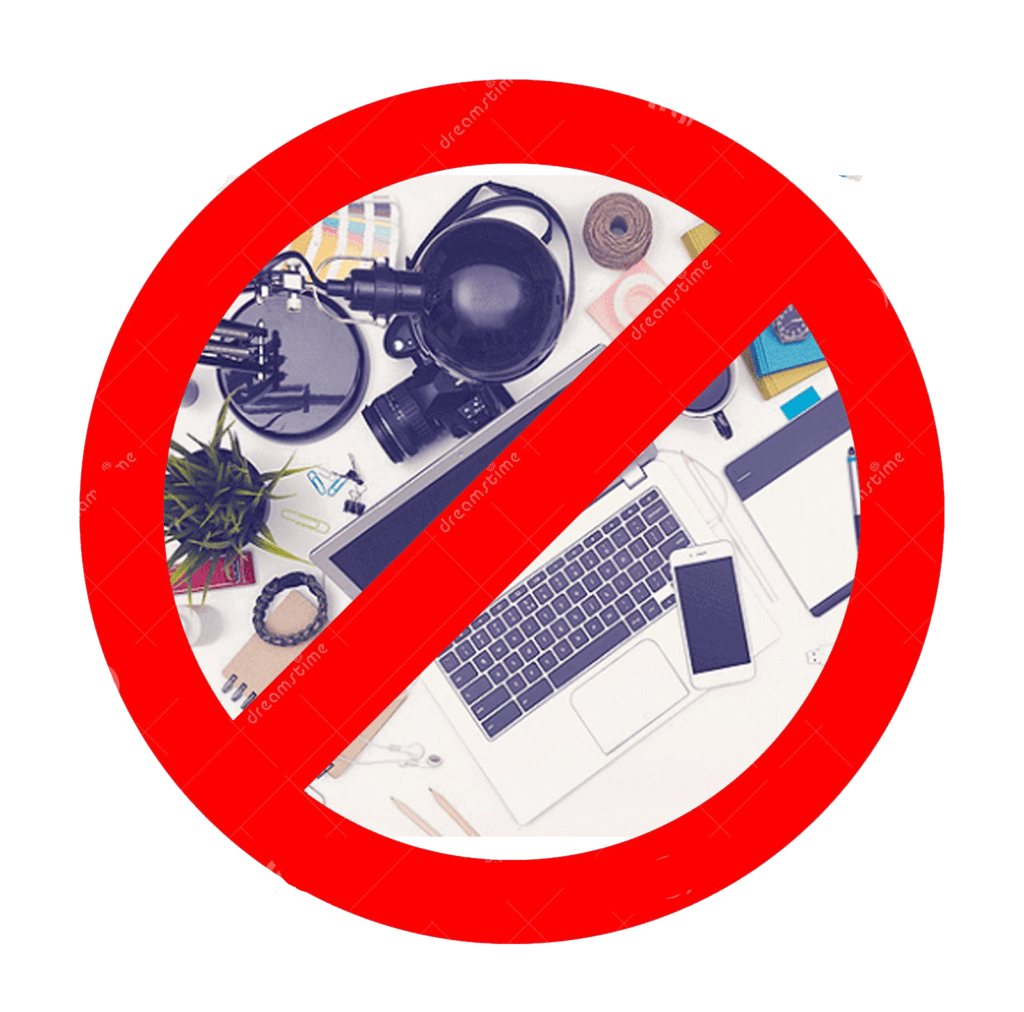 Why you got the "Amazon approval needed" message
This happens usually because of two reasons:
Amazon requires approval because the item you're selling is too large or heavy to ship, or the package might contain potentially hazardous materials which require careful handling.
Amazon may also require approval if you're selling something in used condition or a condition which makes it highly likely for the buyer to return it or ask for an exchange.
You're selling something that's in a restricted or 'gated' category and requires approval.
Further, Approval on certain Amazon orders is required to make them legitimate and ensure that they meet both you and your customers' needs. Amazon doesn't want any buyers on their platform placing fraudulent orders, and also wants to ensure that buyers only place legitimate orders where they receive what they paid for. They also want to ensure that sellers get paid without hassle.
You may be wondering: Is there a way to stop Amazon from asking for approval?
Well, there's no one-size-fits-all solution as your circumstances may differ from other sellers. However, you could keep a close eye on your Seller Account settings to ensure you don't get the "approval needed" message, and even use an approval management tool.
Amazon restricted products in the UK
Amazon has placed certain products on its restricted list, which varies from region to region.
The reason Amazon has done this is because they want to avoid any issues which might pop up as a result of selling dangerous, unsafe, illegal or generally restricted products. They have taken this step to avoid major legal and liability issues, so putting certain products on this list really is nothing more than Amazon protecting themselves and playing it safe.
Plus, Amazon also wants all its buyers to "buy with confidence", which means they will also list specific products either completely or limit the number of new sellers selling them, until those sellers build up credibility and a demonstrable success track record.
As an Amazon seller, you must take the restricted products UK list very seriously because if you ignore it, you may have to deal with consequences like listing privilege limitations, cancellation, suspension or even removal of your listings entirely. It's a lot easier to follow the rules rather than to side-step around them and risk getting your account suspended or removed.
Amazon selling application – How to go about it
If you got a notification from Amazon that your product is in a restricted category and that you need to get approval before selling it, then here's how you're going to request approval:
Sellers need to meet certain qualifications to sell specific brands or list their product within certain Amazon categories. To apply for approval:
Go to Seller Central, click on the inventory link and choose 'Add a Product'.
Conduct a search for the item you want to sell.
Once you get the search results, click on 'Listing limitations apply' on the chosen item.
Click on 'Request Approval' to begin the Amazon selling application approval process.
If you want to check the status of an application, simply go back to 'Add a Product' and click on 'Selling application status' which you'll find on the top of the page.
Can I sell on Amazon without getting approval?
Selling restricted products means that you will need to obtain special permission or, in other words, "ungating". Follow these steps to get started:
Make a professional seller account
In order to get ungated in restricted categories, you must make a professional seller account, and not an individual one. There are certain categories where you can sell, including Fine Jewellery, Collectable Coins, Major Appliances and Collectible Books.
Create a wholesale account
When creating a wholesale account, ensure that its address is the same as your regular account one, although your LLC name and Amazon name differ, so you must include both.
Begin with a short order history
Buy ten products from three different categories which you want to get ungated in – so, for example: 10 grocery items, 10 collectible books and 10 major appliances. You can always keep the items for yourself or sell them again on your own listings. However, don't expect to make a profit as the idea is to simply get you through the ungating process.
Collect and scan invoices
When you get invoices, make copies and keep the originals aside. You can certainly make any marks or additions on the copies, but not on the originals. When making copies, ensure the following:
Your seller name is at the top
Each product has the ASIN, UPC and item model number next to it on the invoice
Images, that is, if you want to get ungated in Luggage and Travel, Clothing and Accessories, Shoes or Handbags and Sunglasses
Copies need to be hi-res
No matter which category you want to get ungated in, Amazon offer a link on it so that you can apply for selling privileges. Send your application during regular business hours to get a quick response, as Amazon's reply may take a few hours or a few days.
When you get permission, you can create listings and sell items in that specific category. But if you don't, Amazon will offer an explanation, which can help you fine-tune your application and send it back again to get an approval in future.
What categories and brands are restricted on Amazon?
Here's a list of Amazon's currently gated or restricted categories:
Baby Activity Gear
Baby Topical
Baby Car Seats
Baby Diapering
Baby Feeding
Baby Food & Formula
Baby Strollers & Carriers
Kids & Baby Furniture
Infant Toys
Toy Building Block
Learning Toys
Medical Devices
Contraceptives
Dietary Supplements
OTC Medication
Feminine Hygiene
Sports Nutrition
Topicals
Collectible Coins
Personal Safety and Household Products
Entertainment Collectibles
Fine Art
Toys and Games (Holiday Selling Requirements Apply)
Jewellery
Join Amazon Handmade
Join Amazon Subscription Boxes
Made in Italy
Music & DVD
Automotive & Powersports
Services
Sports Collectibles
Streaming Media Players
Video, DVD & Blu-ray
Watches
The above is not an exhaustive list, however, as Amazon keeps updating them from time to time.
To get the latest insight on what Amazon Approval Needed is and how to sell in restricted categories, get in touch with Chris and his expert team of Amazon marketplace specialists.