How To Stop Hijacked Listings on Amazon
Have you ever been in a position where another business is selling your branded products on Amazon despite the fact you do not sell to them as a manufacturer?
Even more frustrating – are they undercutting your product price heavily to leverage their buybox chances?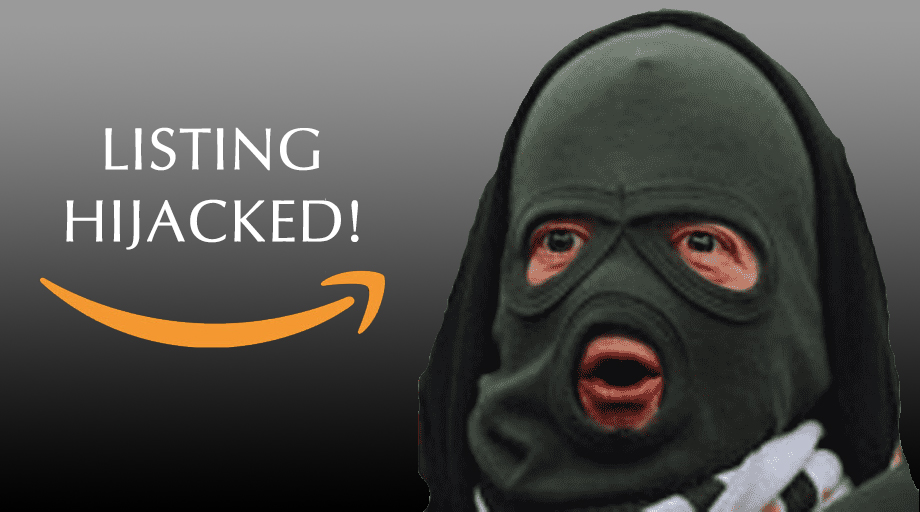 This is a common practise with some poor and counterfeit sellers. They find products that have great reviews, very few sellers and source a similar product to yours, then once frustrated customers leave bad product reviews and images, you realise that this fake seller is producing fake goods.

Contacting Amazon seller support is not enough. Amazon will want a very stringent process from you to verify this product has indeed been faked and has given a poor experience to the customer.

Here are some ways to protect your brand from counterfeits on Amazon.

Can you report an amazon listing?
Contacting seller support is not enough, you will need to purchase the product from the fake seller and provide the order id and photos of what you have received and send this to Amazon, this may be enough to get multiple listings removed if the seller has tens, if not hundreds of your items for sale, this step is even necessary if you are on Amazon brand registry

Join Project Zero
If you own a trademark you can become brand registered and sign up for Project zero, this allows you to stop other sellers selling certain brands, it also uses AI and machine learning to understand more about how brands. In order to be eligible for Project Zero you must have used the "report a violation" tool and have 90% of your violations accepted in the last 6 months before Amazon will allow you to join the programme.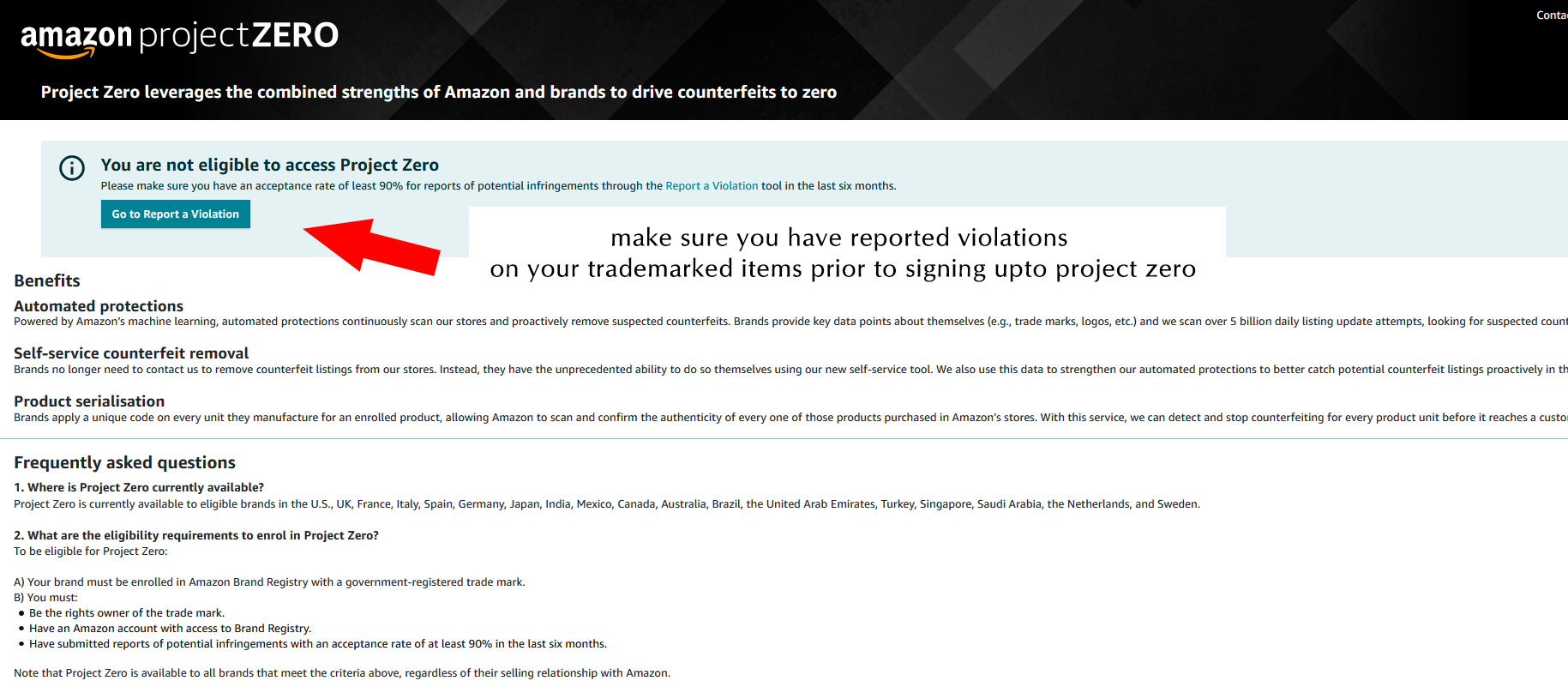 Transparency
Amazon offers a separate service for brand registered sellers who use FBA (fulfillment by amazon) or the vendor central system. This means that when you send in your shipments you supply a QR code with your products, this stops fake sellers getting stock into Amazon and thus, stopping Amazon from providing a counterfeit item to the customer.



– image courtesy of finelinetech.com

What if I haven't got a trademark and are not eligible for Amazon's brand registry?
This is a wildcard solution but one that can seldom work.We have got clients to purchase the item of the fraudster and report it back as a customer purchase that the item is counterfeit from that seller,but you can also reach out and contact the seller directly. Once your on their detailed seller page click on "contact this seller" and politely inform them that they are not selling the correct article and if they don;t remove the ASIN you will report them for counterfeiting your item.





It is worth mentioning that if the item is genuine and this retail is selling it, even if they are undercutting you, Amazon will NOT stop a legitimate seller just because it interferes with your business. Amazon is legally bound to stop trademark infringements and fake goods but it cannot interfere with market fixing.

If the other retailer is undercutting you and you know they are not able to make a suitable margin from it, its likely this seller will not continue operating the product for long, however it is worth reviewing your margins and seeing if this seller is able to use better postage options or they afre utilising the "small and light" FBA option.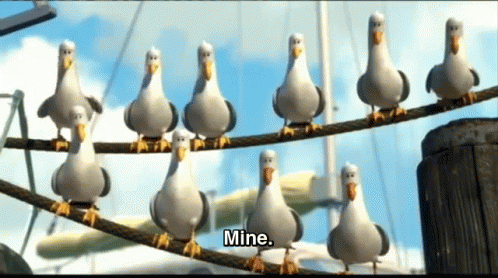 Will Amazon definitely take action?
Its a good question. The answer may be – no. Amazon has to balance your reasoning and if they see the item is not "fake" or you do not have the correct brand registry tools you may find Amazon will not take action, they may have commercial reasons behind the decision. Also, if they do, they will not detail what they plan to do with this seller, this is due to confidentiality and legal reasons.

Should i seek legal advice?
If your query falls outside of the scope of what we have discussed here, we would certainly recommend speaking to an Intellectual property specialist, the system is fairly robust and currently works quite well, we have managed to resolve many IP and brand issues regarding these bad sellers.

Should i add bullet point content telling customers not to buy the product from another seller?
This is an absolute last resort and for 99% of customers we wouldn't recommend this strategy. Amazon Terms clearly state that bullet points should accurately describe the product. It also isn't a good idea as it looks very unprofessional and this seller may get removed from your listing. You may see this being applied on other listings but its likely these sellers have not gone through the steps above correctly.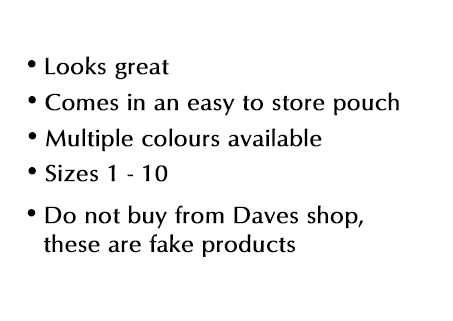 Anything else i can do?
Amazon have since 2017 really started to crack down on fake and improper sellers, not just because of its legal obligation but because it wants to thrive on providing the best customer experience possible. If you are unable to go through the key main points and don't have brand registries tools, using our last option to reach out to the seller and keep firing this back to seller support is a strong option, keep chipping away, but ultimately if you are selling private label brands or you represent a manufacturer your goal should be to get yourself a trademark with your local government office, its the UK IPO system if your an amazon seller in the United Kingdom and then follow the routes towards Amazon brand registry.

As a brand lead agency we can help guide you through all states of the brand process and help protect your intellectual property and ultimately stop charlatan sellers from making you lose sales.