How to get HFSS products on Amazon
New high fat, salt and sugar (HFSS) UK regulations came into effect from 1st October this year, with the impact playing out on Amazon.co.uk just a few days later – a raft of ad campaigns got archived as a result as Amazon had to apply restrictions at total category level.
However, that's not all – Amazon has recently been accused of making an absolute mess of implementing HFSS regulations across their site, leaving many compliant sellers unable to boost their products in both searches and category pages.
In fact, one brand went as far as to call Amazon's efforts to meet the new HFSS regulations akin to "trying crack open a walnut with a sledgehammer".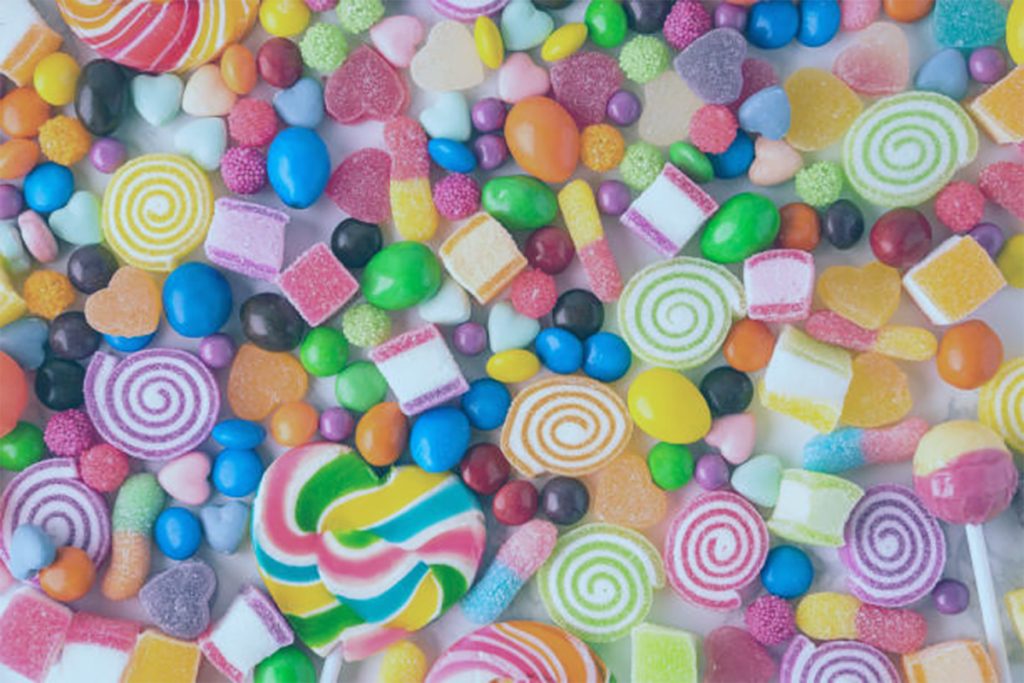 What is HFSS?
HFSS refers to pre-packaged food items which are high in fat, salt or sugar, so this could mean anything from snacks and chips to cereals, cakes, cookies and pastries.
The UK's Department of Health has a nutrient profiling model which compares the energy, sugar, saturated fat and sodium in pre-packaged food against that found in vegetables, fruit, nuts, fibre and protein.
Points are allocated to a food item on a per 100g basis irrespective of the serving size and eventually, if foods score 4 points or more, and drinks score 1 or more points, they are classified as HFSS.
HFSS examples
The following categories of pre-packaged foods will be impacted:
Breakfast cereals
Chips and similar potato products
Crisps and savoury snacks
Cakes
Chocolate confectionery
Ice cream
Juice based drinks with added sugar
Morning goods (for example pastries)
Meal centres, including breaded and battered products
Puddings
Pizza
Ready meals
Sugar confectionery
Sweet biscuits
Soft drinks
Yoghurts & milk-based drinks with added sugar
However, this is just a snapshot of the actual list which is quite expansive. This page has all the categories listed under "Product categories in scope".
Amazon HFSS status
The latest HFSS regulations prevent the placement of any HFSS products online – so that means they cannot be promoted on your website's homepage, appear under online searches for non-HFSS items or as 'recommended' basket additions.
In a bid to comply, Amazon has suspended all additional promotional activity at total category level for grocery – this includes HFSS compliant product categories like cereals but, unfortunately, also non-related HFSS products like teas, oils and even completely non-food items. The only workaround is if sellers can prove the healthy credentials of every single one of their products.
In fact, brands that shouldn't have been affected because their product type doesn't fall under the 'less healthy' category under HFSS legislation, have also been impacted. A ground coffee brand, for instance, faced problems recently because Amazon has enforced restrictions at total category level.
For now, Amazon requires sellers to fill out an online form and wait for approval, before they can resume product-boosting activity. However, several brands are facing long approval delays as they have been unable to select their product as being "non-HFSS". Attempt to launch campaigns even on non-HFSS products results in this response: "Your campaign contains content or products related to a highly debated social topic."
Amazon has commented that it is aware of the 'cracks' in the process and is actively working to improve it. An Amazon spokesperson said: "Our priority has been to ensure Amazon and our selling partners comply with the legislation, and we have erred on the side of caution."
Despite this "overly cautious" approach, sellers are reporting that they have come across HFSS products which are still being promoted in places they shouldn't be on the Amazon site – for instance, confectionary bundles showing up under searches for 'gifts for men'.
Chris and his team can help you with everything from improving your HFSS scores to promoting your products under the new regulations to ensuring whether your products are classified as HFSS. If not, we can ensure that you are up and running on your promotional campaigns as soon as possible! ß Chris, how do you feel about this CTA? What about the sellers who do have HFSS products? Are they out of luck for now?