Amazon Listing Optimization – Our Ultimate Guide
Ever noticed how some products always seem to pop up in Amazon searches, even though they may be somewhat inferior to yours? Or how certain product listings continue to get clicks and keep getting sold while others get side-lined?
The way Amazon's ranking system works may leave you scratching your head but there are certain lessons to be drawn from it and how you can deal with your own Amazon listing problems.
The fact of the matter is, there are a number of factors responsible for marking your product listing rank high on Amazon, with product listing optimisation being one of the most facets of the Amazon listing process.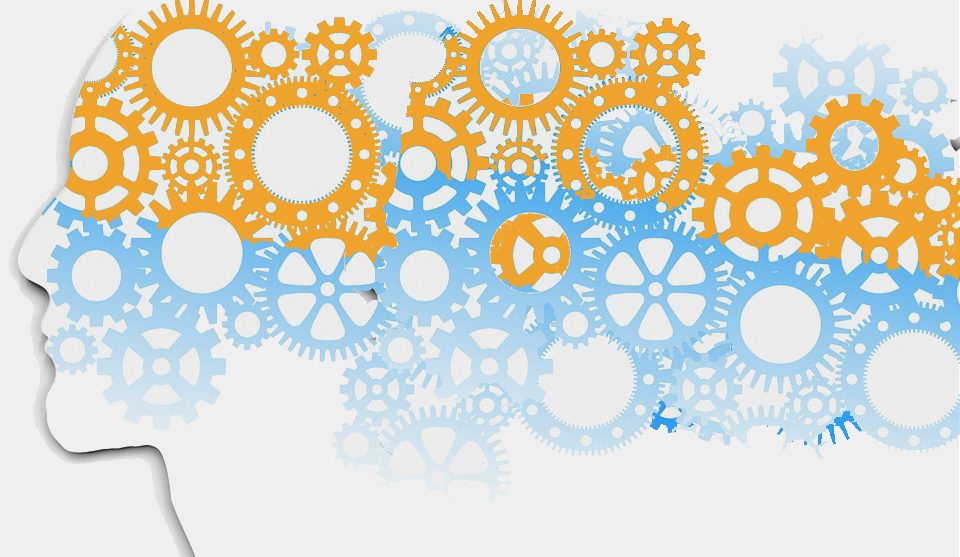 Amazon product listing explained and why optimisation is important
Your Amazon product listing page is where all the magic happens – it tells your audience everything they need to know about your product. It's a page that's crawling with images, product demo videos, descriptions and customer reviews by those who have already bought it.
Amazon listing optimisation refers to the process of optimising this listing to boost traffic and conversion, according to how Amazon wants it (we'll shed light on that in just a bit). To keep your product on top of Amazon's search engine results pages, you absolutely need to make the most of this optimisation. This means you need to be familiar with the Amazon listing process and follow Amazon listing best practises as well.
Product listing optimisation is vital to creating the best experience for your online buyers – since there are millions of other buyers competing for the same attention, you'll really need to optimise your listings in order to generate the most sales. Optimising your listings also ensures a lot of consistency across your messaging, branding, ratings and reviews – and, naturally, increases visibility across Amazon's search results pages.
So, are you currently facing any Amazon listing problems – such as your Amazon listing not showing up in inventory? Your Amazon listing problems are over as of now!
When it comes to product listing optimisation on Amazon, you need to get these eight components right:
1. Product title
Your title should immediately give buyers enough information to know that this is the product they've been looking for. So, from brand and model to size, colours, etc. everything needs to be in the product title.
Let's say you're selling a pair of BT earbuds – your users should know from the product title what kind of earbuds they are (slim, in-ear, over-the-ears, etc.), which devices they are compatible with, the key features, and so on.
A few things to remember: don't use any symbols, promotional messages, or capitalise each word. Also, there's no need to mention the price and quantity.
2. Product images
The more high-quality images you have, the better. These need to be 1,000 px wide and 500 px high. A white background typically works great for product listings, and your product needs to be shot from different angles, including at least one photo of it in the packaging. Amazon says that the product should fill at least 85% of the total image space allowed.
Your photos should clearly show the viewer what the real-life scale of the product is. For example, you can use a model wearing your product to give them an idea or have a few shots where it's placed in someone's hand or on a tabletop, for instance – anything that gives viewers an idea of the scale.
3. Key features
An often overlooked factor of listing optimisation is explaining the key features in an easy-to-digest manner; no wonder sellers complain about their Amazon listing not showing up in inventory or other Amazon listing problems such as ranking very low or not at all!
You've got 1,000 characters to play with, so put yourself in your users' shoes: they should be able to visualise what it's like to use your product and the day-to-day benefits it offers.
Give them use case examples or other generic examples of how your product can help them solve daily problems. Let's go back to the BT earbuds – if it's aimed at sportspeople or physically active people, use bullet points to list out the benefits with one of them being: comfortable and snug fit keeps sweat and moisture out of your ears, or something along those lines. You get the idea.
4. Product description
Ah, yes – this is where the magic happens, although you'd be surprised how many sellers get it wrong. That's why it's among the most important Amazon listing best practices, and right from the outset, you'd want to use the 2,000 characters wisely to highlight key features and how those features help solve problems.
Short and snappy sentences arranged in bullet point format work best.
5. Keywords, keywords, keywords
Take this one lightly, and you can expect to run into a lot of Amazon listing problems.
You need to know the keywords you are targeting and ranking for. If you're not sure what these should be, an Amazon ad agency can definitely help.
Once you know the right keywords, add them to your product title, description and especially features.
6. Search term fields
The Search Term field needs to have terms which have not been used anywhere else in your copy. As long as your keywords list has a healthy balance of relevance and search volume, you can go ahead and fill in the Subject Matter fields, as the others (Intended Use, Target Audience, etc.) may or may not be used by Amazon for targeting purposes.
7. Product reviews
Do whatever you can to get the most product reviews! Some ways of getting these include using automated feedback services, as well as promotions and campaigns to get the most amount of reviews.
8. Product rating
If you already have a high-quality product on your hands, great! If you've given it an accurate description, even better! The more 4-5 star reviews you have, the better your product listings will be optimised.
The Amazon listing process can be fraught with complications. Make sure that you're doing things right from day one by consulting Chris and his team of experienced Amazon marketing experts.