Amazon SEO & Keyword Research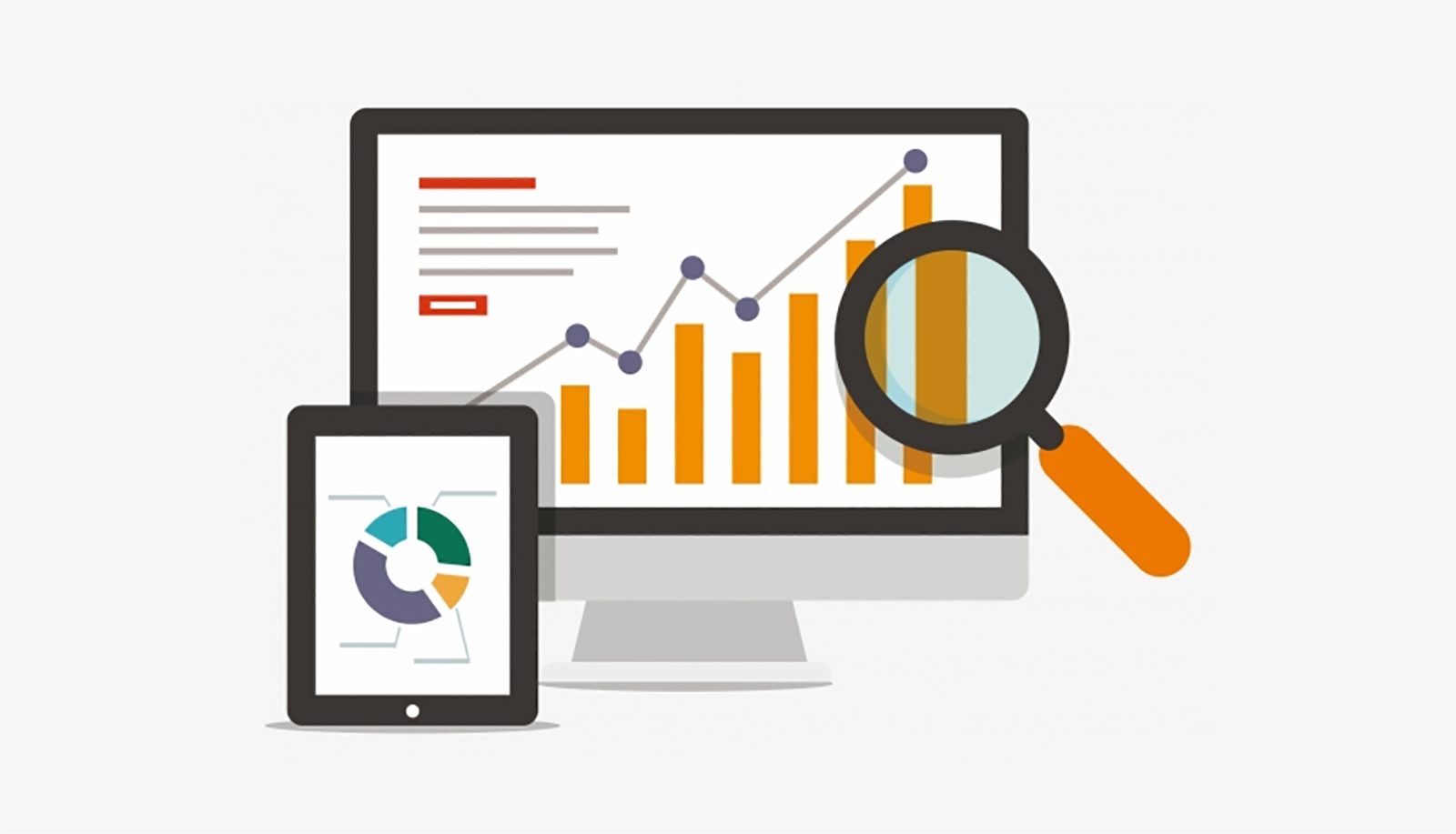 Amazon SEO and Keyword Tracking
Keyword Research
Our Tried, tested and repeated model is proven to get the right keywords to show to the right customer
Insights
We leverage your results by looking in depth at competitor successes and learning from them
Converting Content
We formulate content not only around keywords but to build trust to the potential customer with qualitative imagery, video and more
How To Rank Your Products on Amazon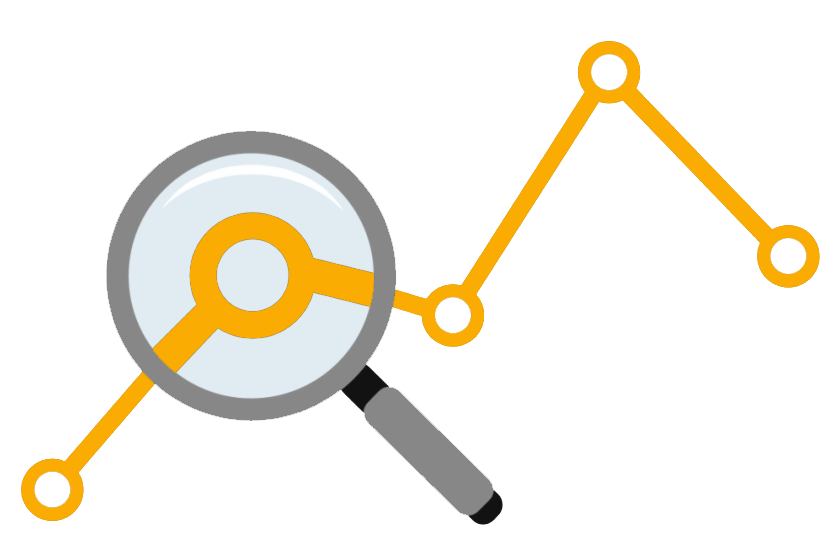 What are the key metrics in Amazon search marketing
After many years of working with many different businesses across nearly all categories on Amazon, its search algorithm which is called A9 can easily be broken down into 3 parts
On page product SEO (Keywords, images, video, tech details)
Account health and Account Performance
Customer experience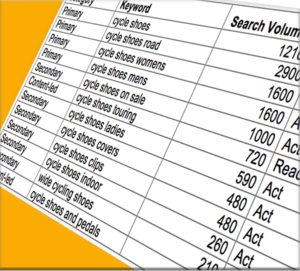 Getting the foundations in place
Getting the right keywords, structure, and understanding best practise is key to our combined success on getting your products successfully listed on Amazon. We have a very fluid keyword structure that looks at high search volume across multiple competitors and filters them into rich sentance structures that improve the customer experience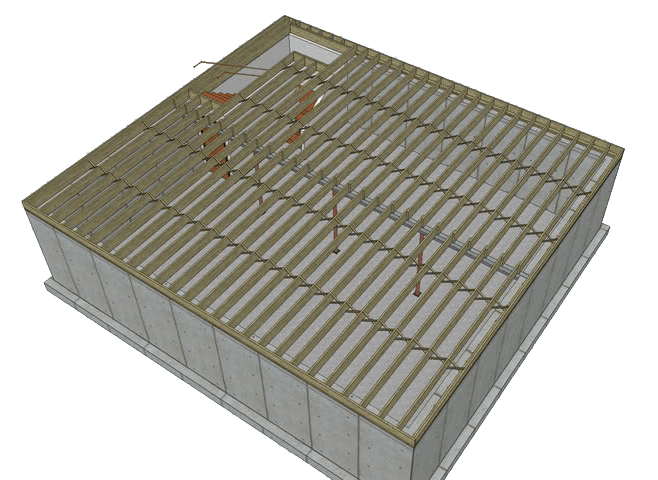 Building The Structure
We know what metrics work, our strategy will start with building highly concentrated keyword titles, bullet points, descriptions and search terms which not only rank for all required and high ranking keyword but also help develop customer decisions.
Title structure should start with your brand name followed by the key item specifics and then product features, some of Amazon's SEO features differ between categories and customer requirements.

Managing The Account
An Amazon listing and its SEO is only as good as the infrastructure that supports it. We have 54 different performance criteria to support your business from performance account health metrics to delivery and fulfillment infrastructure.
Get in Touch To Learn More About How We Can Help Drive Your Amazon SEO