If you own an e-commerce business then you will be well aware of how challenging it can be. You will come up against stiff competition, not to mention understanding what is needed to target the right audience.
If you want to achieve the right level of growth, you need to make the right decisions that help you to provide a service that your customers value. This is where an e-commerce consultant can help your business to stand out. As part of your marketing strategy framework, you will need to make use of as many tools as possible because you can be sure that your competitors will be.
As an experienced Amazon Consultant i have provided some key points about what consultants should provide to you.
So, if you decide to use the services of an e-commerce consultant, how can you benefit?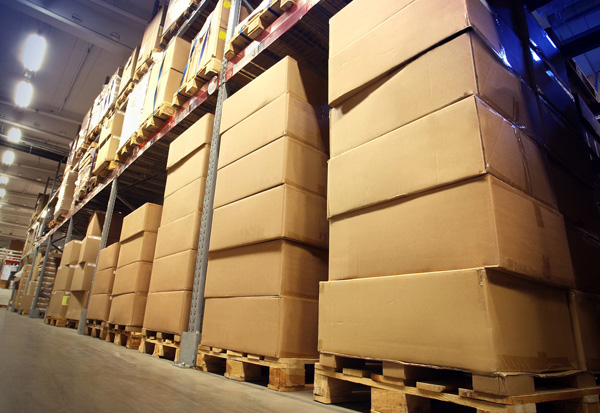 They Offer Unbiased Feedback
As a business owner, any decision that you make could be made for the wrong reasons. This makes it even more important for you to make use of an e-commerce consultant. In fact, many top e-commerce companies use an e-commerce consultant because of the unbiased feedback that they offer.
They will be able to provide you with feedback based on what they see and how they see it. Their main goal is to help your business flourish and succeed. Through their feedback, you can make informed decisions for all the right reasons.Help you increase sales
Around 90 – 98% of online shoppers do not complete the process with a purchase. This means that they abandon their shopping carts and either choose to shop elsewhere or choose not to purchase at all. This is a significant figure and one that could be losing you a lot of revenue. Your e-commerce consultant will be able to provide you with an insight as to why your customers are not completing sales. Their aim is to make the entire process as customer friendly as possible, helping to plug the gap and increase conversion rates. They will have the necessary tools to generate reports that provide you with information on your competitors. This will enable you to identify what works for them and why they are achieving more sales than your business, they can also advise on marketplaces and provide both ebay and amazon consultancyTarget the right audience
Whether you are an e-commerce web design company or a company that operates in the fashion industry, you need to make sure that you target the right audience. Sometimes, businesses can suffer from having a narrow target group, which means that they miss out on sales by not marketing to the right people. An e-commerce consultant will help you to identify your audience and then reach out to them by using the correct methods. Through identifying more target groups, you could significantly increase your sales and profits.Use the correct channels
Social media is hugely important to businesses, as is having a blog and providing relevant information to your chosen audience. You need to take advantage of social media and the way that it can be used to reach thousands of people instantly. Your e-commerce consultant will put together a social media strategy where you can use the correct platforms based on your target audience. Here you can share your blog articles, offers, new products and trends and a lot more. Social media is a marketing tool like no other and with an exceptional level of interaction, it can give your business and brand a personality that customers can relate to.They take opportunities
E-commerce consultants are good at what they do for a reason. They have the experience that enables them to exploit opportunities that others might not see. Therefore, they effectively think outside of the box and make it possible for your business to make all the right moves at the right time. They will bring new and fresh perspectives that you have never even considered and they will be able to identify areas of growth that could take your business to the next level. This can help to reduce poor sales and increase your profits.They can create a roadmap
E-commerce businesses do not become a success overnight, which is why you need the right guidance. An e-commerce consultant will be able to create strategies and a roadmap that will guide your business on its journey to success. This will involve a project of stages and milestones, while also ensuring that your business is recognised and optimised to get results. When they create a roadmap, they consider your ideas as a business owner, what you want to achieve and what it will take to get your business up to the next level.