Furniture and bulky sellers rejoice! FBA Heavy and Bulky Launches April 1st
Furniture, Bikes and large gym equipment not to mention others have been the bain of sellers wanting to get on Fulfilled by Amazon in the UK but on the 1st April, that will all change with the "heavy and bulky" FBA launch.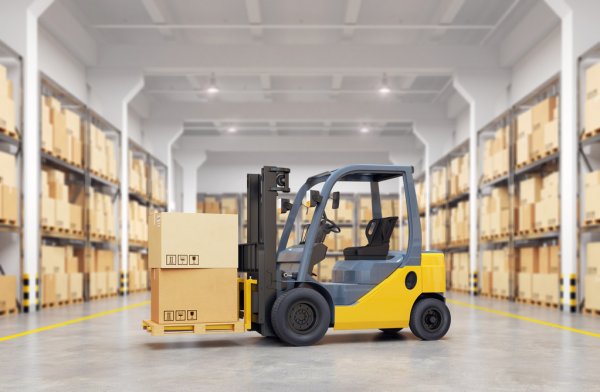 FBA centres across the core European marketplaces – UK, Germany France, Italy and Spain will allow sellers to send items in to Amazon that "out of gauge" or go past the previous criteria set out on the platform. From the 1st April items that are over 175cm in length, 31.5kg and over 360cm in girth will be able to go into new fulfillment centres. This brings more opportunity to customers wanting large items on Amazons prime next day service and gives large volume sellers who where using their own fulfillment networks a new lease of life. These dimensions where also out of gauge for couriers on the seller fulfilled network, so it will be the first time large items will have been offered the prime badge outside of the vendor retail service.
the max dimensions will be 300cm in length with no max girth dimensions in the UK or Germany but limitations upto 662cm in France and 800cm in Spain and Italy. It will also allows for weights of 140kg in the UK with a 300kg max in France. We assume they are using a truck mounted forklift on a large flatbed vehicle from fulfillment centres to deal with these larger items.
The additional costs differe, with a upto 20kg limit being £11.58 and between 12 – 16 euros in the European markets, items weighing between 20 to 40kgs are £15.23 in the UK with fees ranging from 16 – 23 euros in European markets, these then increase considerably, for a full fee breakdown click here.
Also, there is a referal fee of £15/15euro for each item sold, which means this is quite a hefty chunk of your margins and FBA in this sense is only going to be financially viable on big expensive items such as large expensive furniture items.