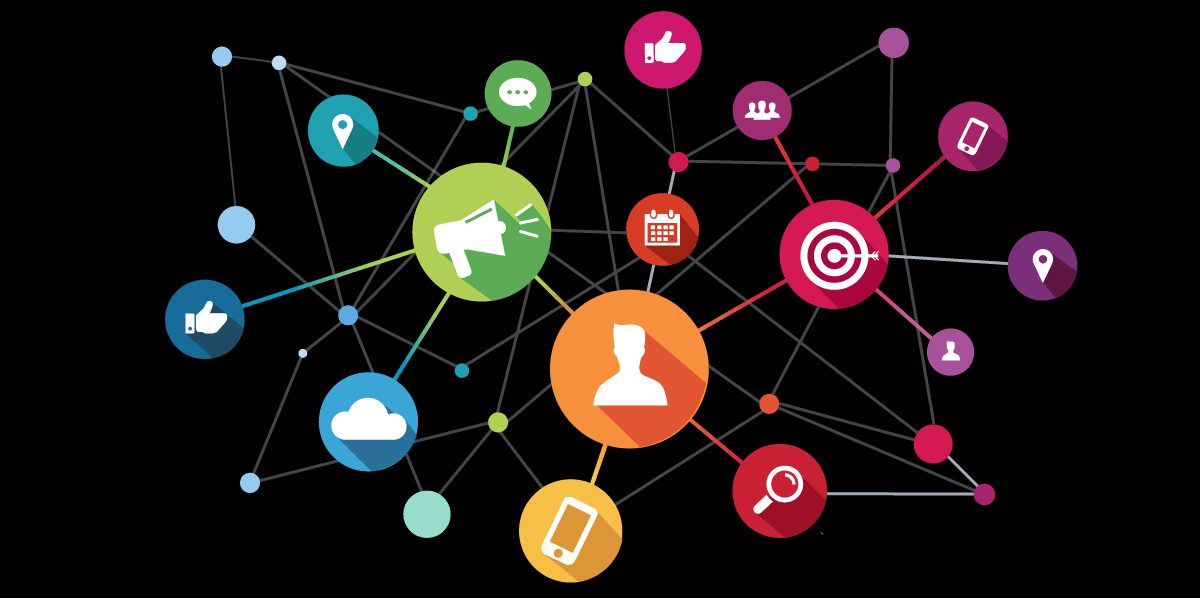 ---
With Facebook updating its algorithm (yet again), even more brands are now leveraging the power of PPC (pay-per-click) marketing, for instance, to find their target audience. Google and PPC on social media have been around for years as they are an affordable and measurable way of getting your product in front of thousands to millions.
However, as of late, PPC Amazon marketing has really taken the online selling world by storm, giving both Google and Facebook a run for its money. If you're not leveraging Amazon advertising in the UK in some way or the other, then you are seriously, seriously behind the curve!
Amazon marketing and Amazon advertising is absolutely the key to launching new products and gaining maximum visibility, based on the competitive search terms you're using. Essentially, paid advertising or PPC Amazon advertising is only as good as the product you're selling – this is something most Amazon ad agencies, in fact, do not cover.
Chris and his team, on the other hand, are a 'full service' Amazon marketing agency, helping you with each and every aspect of the Amazon ad platform to make you a rock star in the eyes and minds of your customers.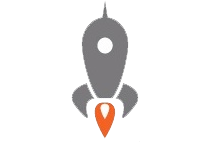 Stellar product launches
Enter the Amazon marketplace with a bang! Get new products right under your customers' noses with our tried-and-true best practices.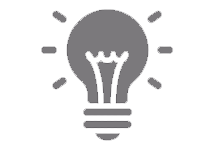 Better Brand Awareness
OOur high level of expertise in Amazon brand tools and Amazon advertising experience dating back to decades, allows you to have your brand featured through store spotlights and sponsored brand videos.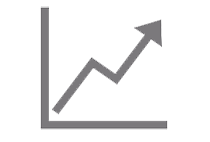 Unsurpassed Growth
We've helped many eCommerce businesses succeed and surpass the competition, eventually, surpassing even their own growth projections! Our tight ROI metrics allow you to better gauge and boost your products' as well as brand's overall performance..
Case Study
.
Zen 8 Swim Trainer
Category: Health & Beauty. Ads Spotlight: Sponsored brand Video

Sponsored Brand & Sponsored Product placement allowed us to give Zen8 an impressive 17.5% ACoS with a 10.8% ACoS on their sponsored brand video
"The Ecommerce Intelligence Team are a pleasure to deal with, they are pro's in their field and we are super happy with the results they have given us"
Charlotte Pegg, Zen 8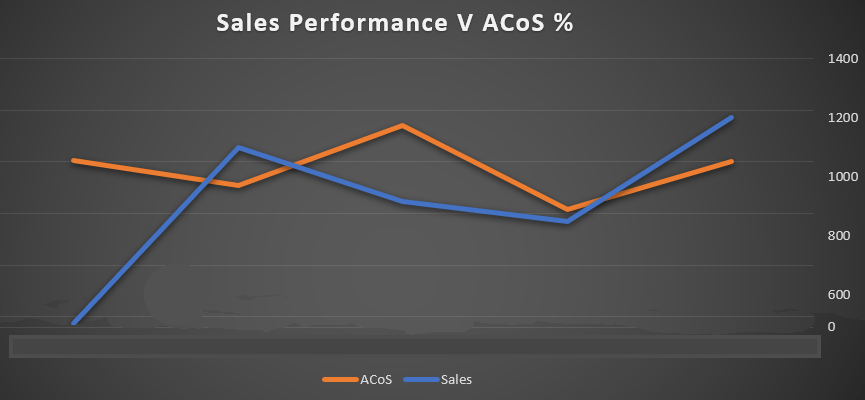 How did we improve sales performance in just 3 months?
Our team worked tirelessly to maintain an optimal ROI while helping our client, who had no reviews or past sales history, grow a completely new and exciting brand. And, we did this using their own design library and professionally shot video. Coupled with our well-optimised and high-conversion listing, we gave Zen8 a clear success structure and high-performing ad strategy.
Here's Where It All Starts
Sponsored Products
The core of Amazon advertising begins with a well optimised sponsored product campaign, showing your listings high up in Amazon's seardch results
Sponsored brands
We bring awareness to your brand with store spotlights in your category displaying 3 key products as well as video for higher impact
Sponsored Display
Target key competitors and engage with customers who have previously engaged with your brand on Amazon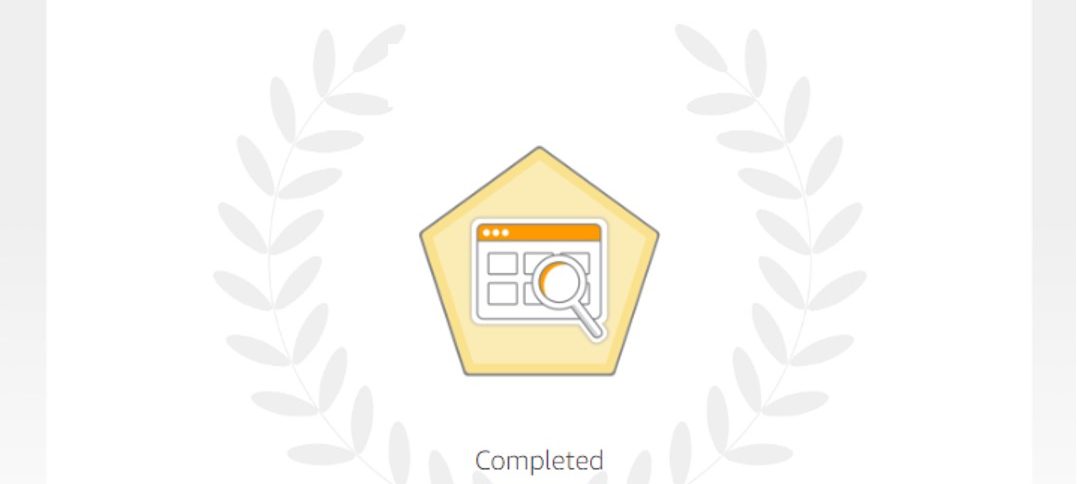 Amazon Accredited

Real Transport Reporting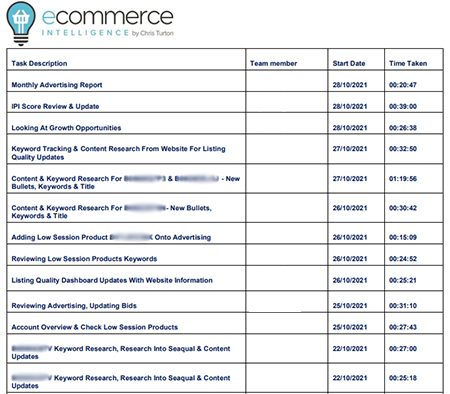 As a leading amazon PPC strategy 2022 expert, transport reporting is a core focus of our day-to-day work and downright imperative to the development of the product cycle, specifically, in the early stages..
Chris says…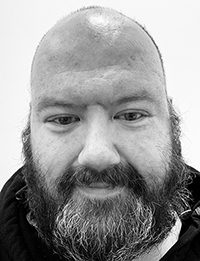 "My in-house team and I are unapologetically experienced in all areas of Amazon advertising, bringing you the best ROI – in the form of advertising cost of sale or ACoS. We strive hard to keep this figure as low as possible, the lower it is, the better your listings will perform. However, Amazon advertising is only as good as the ad itself – in Amazon's case, the ad is your product's landing page, and this is where our key focus is from the outset: helping you get the best of both worlds
How to devise the best Amazon PPC Strategy in 2022
Before discussing PPC strategies for Amazon, it helps to understand what Amazon PPC is and why it's super-important for anyone looking to be successful as an Amazon seller.
Amazon PPC is the main advertising platform the eCommerce giant has made accessible to its 3rd party sellers, allowing them to create unique product ad campaigns where the latter are charged every time a prospect clicks through the ad to view it.
Let's understand some of the key PPC metrics that come into play:
Advertising Cost of Sales: If you've ever wondered "what is ACoS" or "what is a good ACoS on Amazon", then here's your answer – ACoS is the percent of attributed sales spend on advertising. That's precisely how Amazon describes it, and it couldn't be more accurate.
The ACoS is calculated by dividing total ad spend by attributed sales. Let's say you spend £1.5 on advertising which results in an attributed sales figure of £15; your ACoS is going to be 15% (1.5 / 15 = 0.10).
Attributed sales: This is the total product sales you generate in one week of ad clicks. Your sales data may take as much as 48 hours to populate, so it's usually not available in the current date range, and can, in fact, be delayed to yesterday's date range. If you go into your Campaign performance report, you can see the individual sales totals for both advertised products and other products.
Impressions: This is the total number of times your ads are displayed. After you identify impressions, it can take up to 3 days to remove any invalid impressions from the reports you generate.
Clicks: As the term implies, this is the total number of times visitors click your ad. Once you identify this metric, again, it can take up to 3 days to remove any invalid clicks from the generated reports.
What is a good ACoS on Amazon
Amazon ad costs are governed by multiple factors, such as your product category, the keywords you want to target, and of course, how well-optimised your products are, as well as how well they are able to convert.
We usually advise our clients to start out on a low amount per ad group – £10 per day – which typically consists of a singular product or product variation. My team and I then monitor the data consistently, with the intention of meeting the ROI targets you define and keeping the ACoS as low as possible – any number between 8% and 24% is considered "good". Want to learn more about how PPC costs work? Check out our blog on the true cost of Amazon ads.
RoAS vs. ACoS – Which one is better? How to calculate?
With the online advertising landscape getting trickier, sellers need to understand how PPC campaigns work on different platforms as the costs can very significantly.
RoAS (Return of Ad Spend) is used by Google and it is needed to evaluate how effective your marketing campaigns are when selling online. Amazon uses ACoS, which many sellers, vendors and advertisers are already familiar with.
While Google uses metrics like 'All conversions/cost' or 'conversions/cost' to define RoAS, Amazon uses ACoS to measure the performance of Sponsored product ads.
Let's break it down it terms of calculation:
RoAS
If you generate £100 in sales from an advertising spend of £25, then your return on ad spend is 4X.
So, if you spend £10 and make £100 in sales, your RoAS is going to be 10X. Spend £50 and make £100 in sales, it would be 2X, and so on.
ACoS
Now, let's say you generate £150 in revenue from advertising with an ad campaign budget of £40, your ACoS would be 26.6% (40 / 150 * 100).
Therefore, if you spend £10 and make £100 in sales, your ACoS will be 10%.
Want to learn more about Amazon advertising management and leverage the power of Amazon PPC? We're only a phone call away.
Some Of Our Amazon PPC Clients