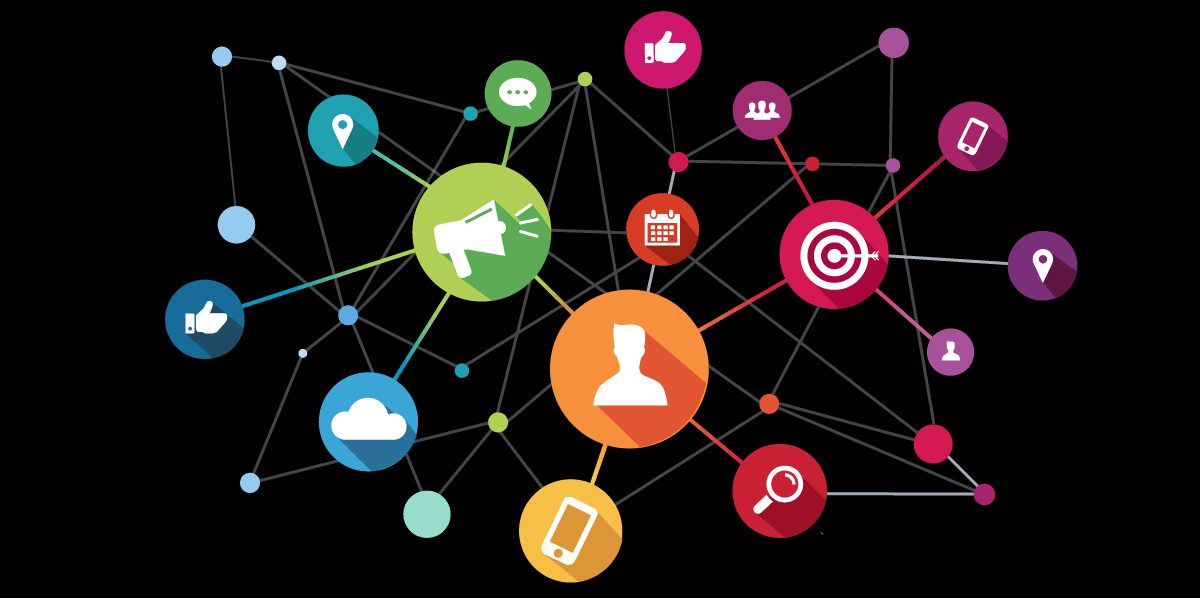 ---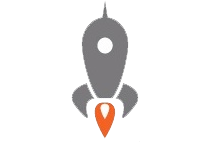 Product Launch
Get new products in front of customers fast with our tried and tested approach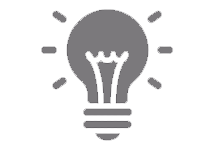 Brand Awareness
Our high level of experience in Amazon brand tools featuring store spotlights and sponsored brand videos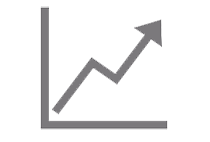 Growth
Tight ROI metrics give refined results in helping the overall performance of your brands products.
Case Study
Zen 8 Swim Trainer
Category: Health & Beauty. Ads Spotlight: Sponsored brand Video

Sponsored Brand & Sponsored Product placement allowed us to give Zen8 an impressive 17.5% ACoS with a 10.8% ACoS on their sponsored brand video
"The Ecommerce Intelligence Team are a pleasure to deal with, they are pro's in their field and we are super happy with the results they have given us"
Charlotte Pegg,
Zen 8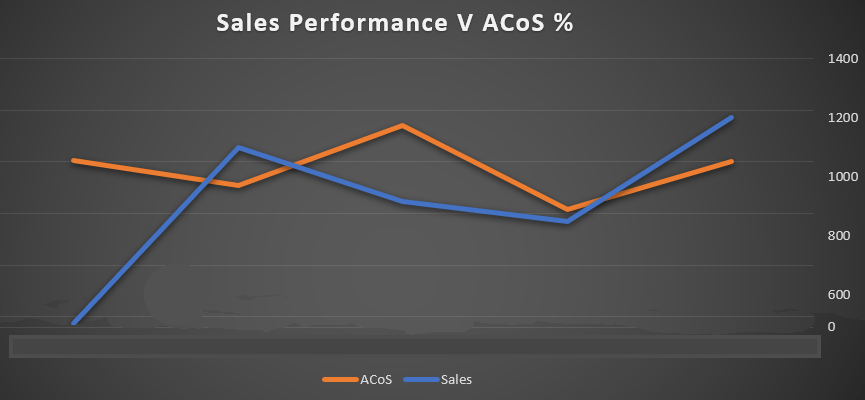 Improving Sales Peformance Within 3 Months
We maintained an optimal ROI while growing a new and exciting brand with no reviews or sales history, using ZEN 8's design library and professional video, alongside our well optimised, high conversion listing we gave them a clear structure and high performing ad strategy.
Sponsored Products
The core of Amazon advertising begins with a well optimised sponsored product campaign, showing your listings high up in Amazon's seardch results
Sponsored brands
We bring awareness to your brand with store spotlights in your category displaying 3 key products as well as video for higher impact
Sponsored Display
Target key competitors and engage with customers who have previously engaged with your brand on Amazon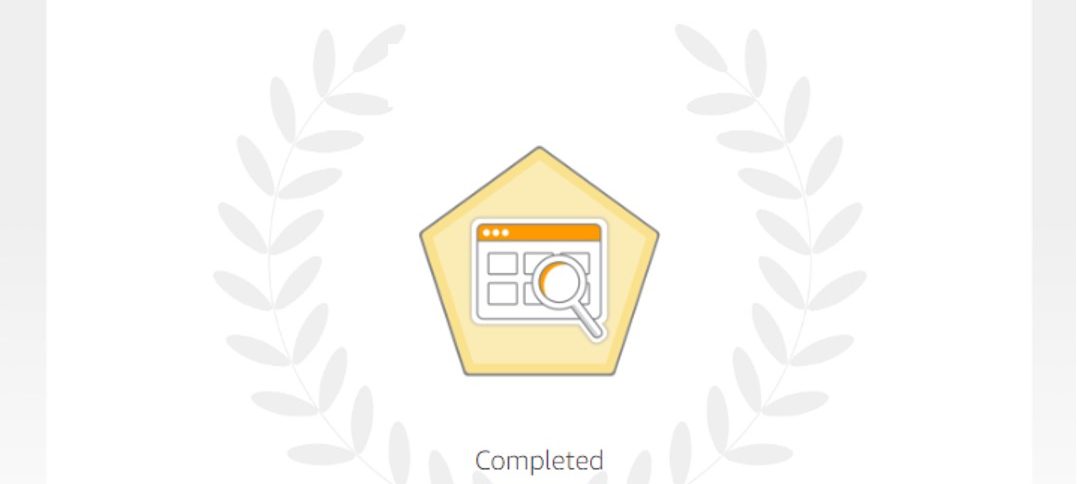 Amazon Accredited

Real Transport Reporting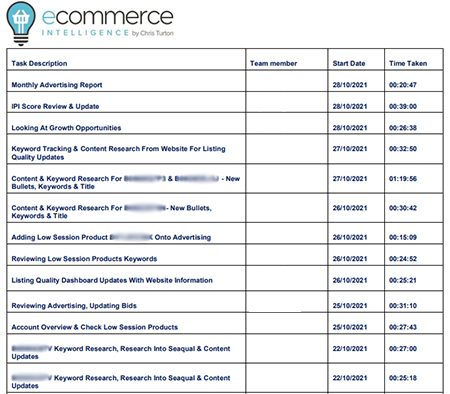 Unlike our Competitors, we give detailed clocked reporting based on our transparent hourlie model, this include all aspects of our work including Amazons paid advertising. Your budget is seperate.
Chris says…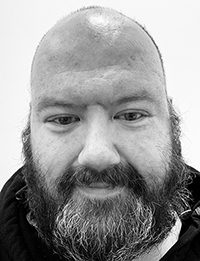 As a PPC expert it is a core focus of our work and is imperative to the development of the product cycle, especially early on. My in-house team and I are massively experienced in all areas of advertising to bring the best Return on investment, styled as the "ACoS" or Advertising cost of sale, the lower this figure, the better the performance. Advertising is only as good as its advert though – and in Amazons case the advert is your product landing page, so its imperative we exceed every box in ranking your page.
What Is The Best Amazon PPC Strategy?
Sponsored Products is the best strategy for most new advertisers, and is aimed at the customer who is in the "transactional" part of the funnel. The other two campaign types Sponsored brands and Sponsored display are aimed higher in the customer conversion funnel at the awareness and discovery part, meaning typically these ads tend to be more expensive for your return on investment
Starting with a combined automatic targeting and manual targeting strategy, allows us to find good converting keywords based on your highly optimised product listing and filter poor performing keywords, as well as delivery quality converting keywords BACK onto your products listing.
Are There Any Amazon PPC Tricks?
Only create product ad groups for optimised product listings where you win the buybox consistently and your listing meets all Amazon creiteria, good imagery, content, reviews and more.
It is not a "set-it and see" approach. Amazon ads must be optimised and reviewed daily to make sure the process is optimal.
Focus on ROI and NOT spend, we regularly hear "i dont want to spend x amount on advertising" but any campaign or ad group above your optimal cost of sale is not worth keeping and must be optimised.
Be VERY wary of amazon ppc AI or automated advertising software – it can only work with the inputs you give it, it may delete relative keywords that ARE suitable for your campaigns but cannot attribute a sale, it could be a problem with your listing.
To get Quick results combining both automatic and manual campaigns on key product lines allows you to feed in relevant phrases from customers and will allow you refin your results faster.
The best way to start to advertise on Amazon is to focus on sponsored products. Sponsored brands are a great addition but are more for awareness and for customers higher in the funnel.
How Much Does Amazon advertising Cost?
Amazon ads costs are relative to a number of factors including your category, keywords you are targeting and of course how well optimised and how well your product converts. Typically, we ask clients to start for a low amount per ad group (typically £10 per day) to begin with, that ad group will normally consist of a singular product or product variation, we then monitor the data with the intention of meeting the customers ROI targets and low ACoS(advertising cost of sale) typically this can be from between 8 – 24%. Too learn more about how much PPC costs see our true cost of amazon ads blog post.
How is ACOS/ROAS calculated?
The metric is simply the sales divided by the spend.
For example if you spend £10 and make £100 of sales, your ACOS (advertising cost of sales is 10%.
Your ROAS (return on advertising spend) is the calculation of
For example, if you spend £10 and make £100 of sales your ROAS will be 10x. If you spend £50 and make £100 your ROAS would be 2x
Some Of Our Amazon PPC Clients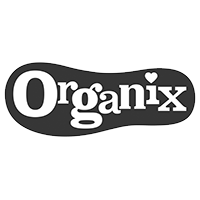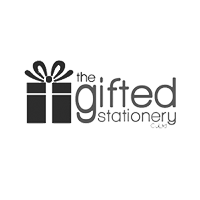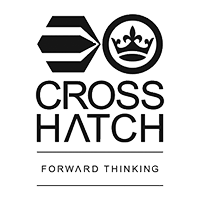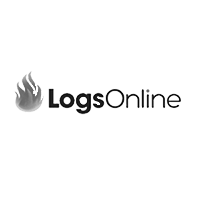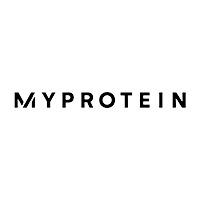 Contact Us To Find Out More