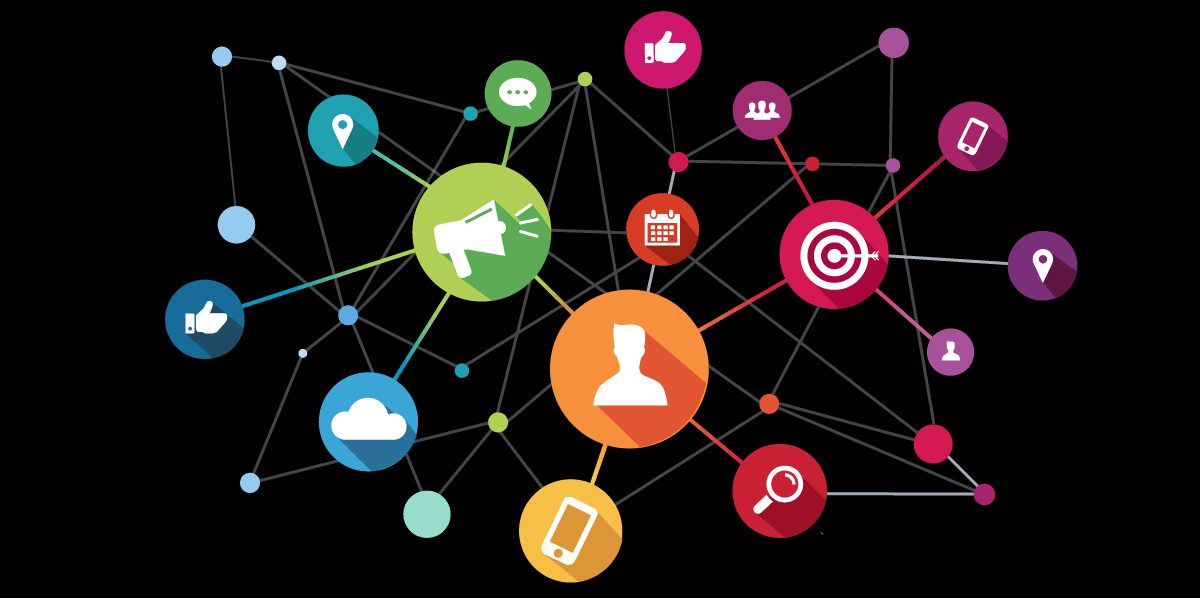 ---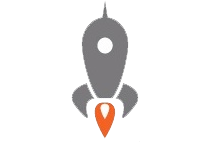 Product Launch
Get new products in front of customers fast with our tried and tested approach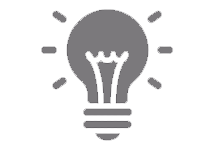 Brand Awareness
Our high level of experience in Amazon brand tools featuring store spotlights and sponsored brand videos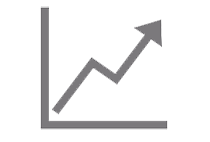 Growth
Tight ROI metrics give refined results in helping the overall performance of your brands products.
Case Study
Zen 8 Swim Trainer
Category: Health & Beauty. Ads Spotlight: Sponsored brand Video

Sponsored Brand & Sponsored Product placement allowed us to give Zen8 an impressive 17.5% ACoS with a 10.8% ACoS on their sponsored brand video
"The Ecommerce Intelligence Team are a pleasure to deal with, they are pro's in their field and we are super happy with the results they have given us"
Charlotte Pegg,
Zen 8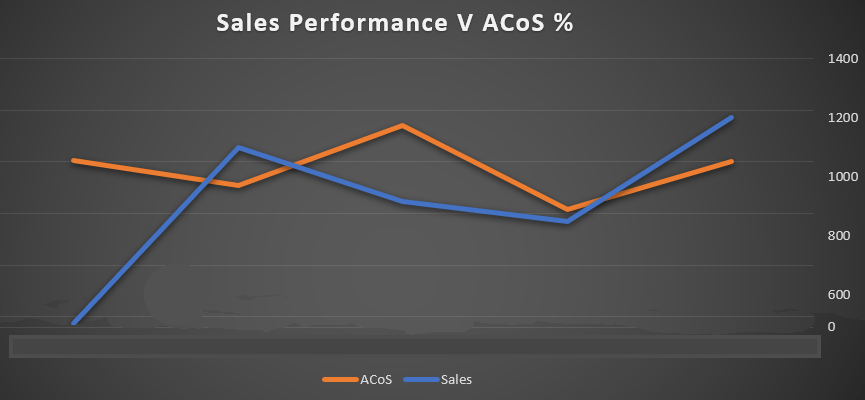 Improving Sales Peformance Within 3 Months
We maintained an optimal ROI while growing a new and exciting brand with no reviews or sales history, using ZEN 8's design library and professional video, alongside our well optimised, high conversion listing we gave them a clear structure and high performing ad strategy.
Sponsored Products
The core of Amazon advertising begins with a well optimised sponsored product campaign, showing your listings high up in Amazon's seardch results
Sponsored brands
We bring awareness to your brand with store spotlights in your category displaying 3 key products as well as video for higher impact
Sponsored Display
Target key competitors and engage with customers who have previously engaged with your brand on Amazon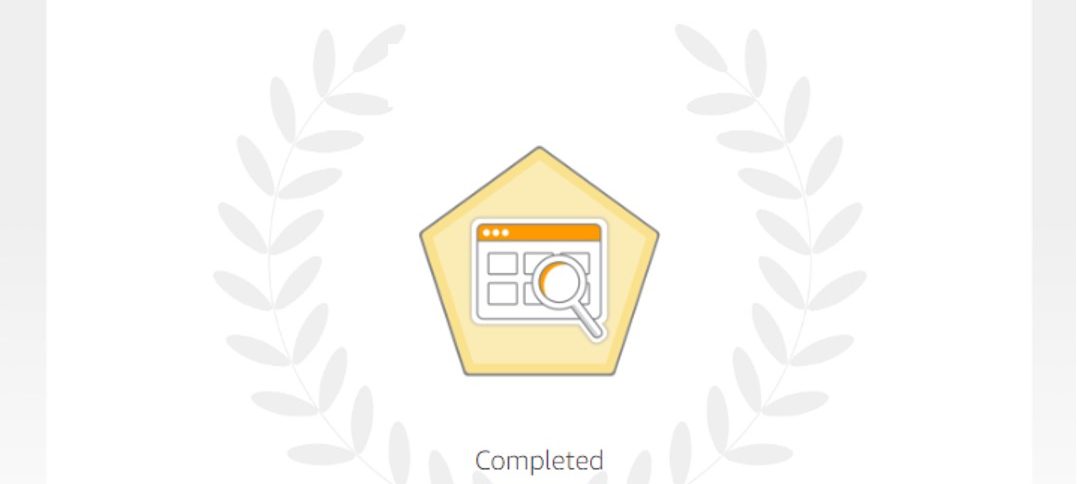 Amazon Accredited

Real Transport Reporting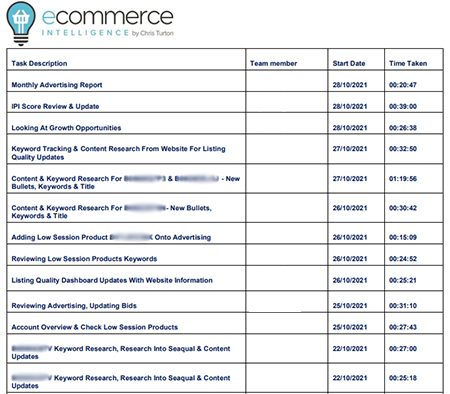 Unlike our Competitors, we give detailed clocked reporting based on our transparent hourlie model, this include all aspects of our work including Amazons paid advertising. Your budget is seperate.
Chris says…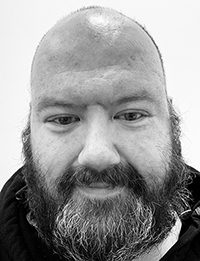 PPC is a core focus of our work and is imperative to the development of the product cycle, especially early on. My in-house team and I are massively experienced in all areas of advertising to bring the best Return on investment, styled as the "ACoS" or Advertising cost of sale, the lower this figure, the better the performance. Advertising is only as good as its advert though – and in Amazons case the advert is your product landing page, so its imperative we exceed every box in ranking your page.
Some Of Our Amazon PPC Clients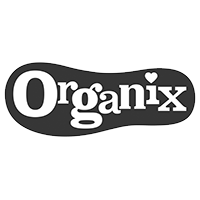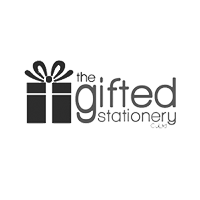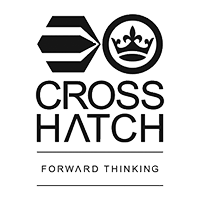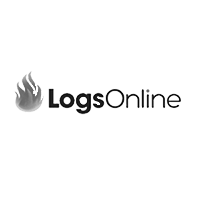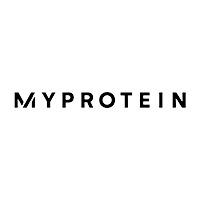 Contact Us To Find Out More