In December 2022 Ecommerce intelligence joined Amazons service provider network and became an authorised partner, this gives us a more secure way to access your seller central account and will only take about 30 seconds of your time.
Please visit settings > user permissions and visit "global user permissions" if screenshot 2 doesn't automatically show. Please note you must be the seller central admin to do this.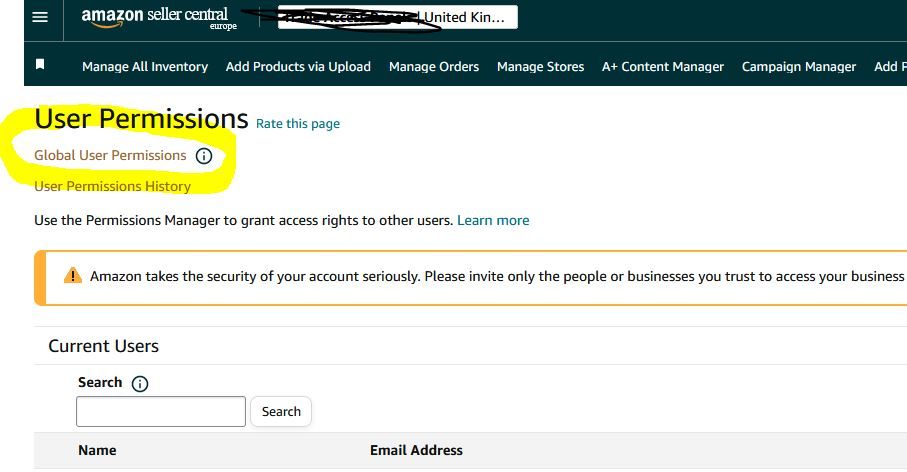 Once inside global user permissions please click on the "authorised partners" tab and then the blue "add authorised partners" button

Please copy and send the URL code below in the comment below.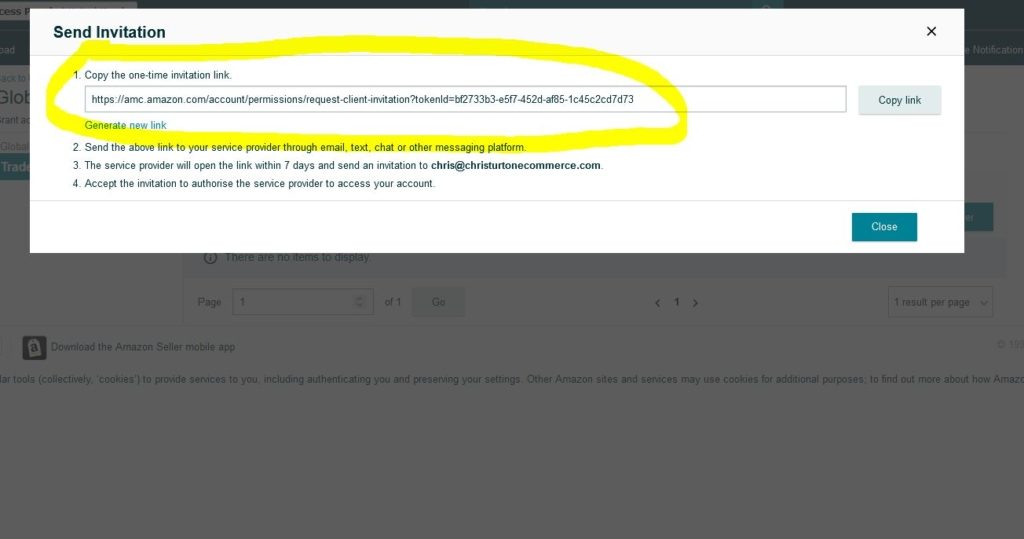 Once we have accepted this link please go to
And set all our rights using the "admin" button.
Thank you this will allow us better access to your account.