Get a Free Amazon Consultancy Call!
Sell More On Amazon With Us. Now
With Ecommerce Intelligence, You get transparent work and reporting on a clocked hourlie rate. No more retainers, sales commissions or long term tie-ins!
We work with both Amazon Vendors (1p) and Sellers (3p)
You will be in great company: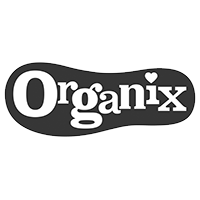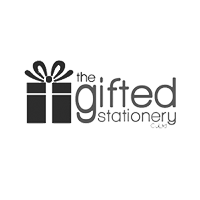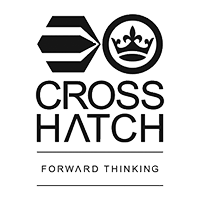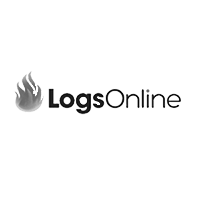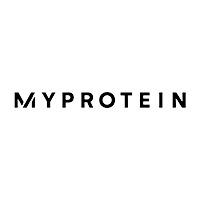 A dedicated day-to-day full service account manager and performance manager.
Every task broken down,clocked and reported on with full transparency.
Monthly reports covering full performance, results and task breakdown.
Get Your Free Amazon Call, Just Let Us Know Who You Are
Join Us Today And Grow on Amazon Tomorrow