Amazon A Plus Content
Brand content on Amazon is the practise of replacing the description pages so they look gorgeous and can really help develop your brand and product pages, allowing you to go further with high quality images and text with a simillar detail you would find on any brands ecommerce web pages. Not only is its visual appeal strong, it also appears above bulletpoints and other key buying features on mobile.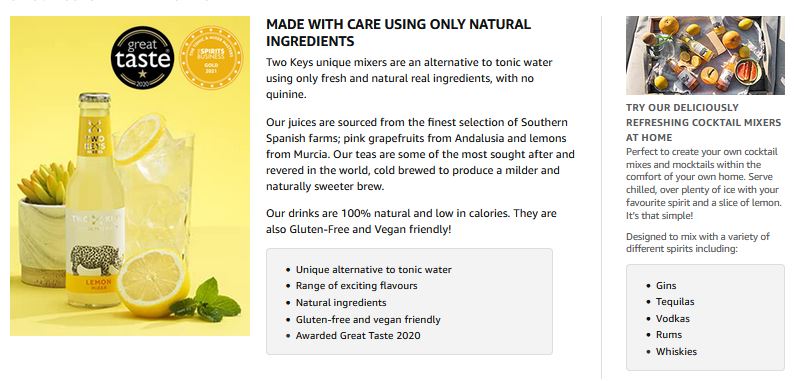 Enhanced brand content (ebc)
A plus used to be called enhanced brand content (EBC) and used to be a chargable service brought in through Amazon's early brand registry programme for vendors several years back, over time its evolved to be available to all amazon brand registry users whether they use vendor or seller central.
First of all, make sure your brand registered to the Amazon brand registry programme, to do this visit https://brandregistry.amazon.co.uk (or amazon.com if your registered in the US) and sign up, you will need a registered trademark in your Country to be able to join the brand registry programme, and its totally free.
Can others edit my Amazon A+ content?
Only brand users can edit or make changes to any content, other users who are associated to your brand via amazon brand registry can request and submit changes to enhanced brand content/ A+.
Amazon A+ content
Brand content on Amazon helps improve conversion rates. There is no evidence to support it improves Amazons A9 algorithm which improves SEO, but is a core premium feature for eye catching.
Create Amazon A plus content
There are plenty of Amazon blogs to show you how to create great premium A content but, honestly, its a simple template compromising different modules. a drag and drop affair, We want to give you an insiders guide into how to make the most out of the content manager and enhancing your product detail page. You can access your amazon a plus content from selecting "A+ content manager" under the advertising menu in seller central.
Key Tips for Great A plus content
Make the most of using comparison charts for key product lines, this will really help customers make informed decisions on your product listings and related products.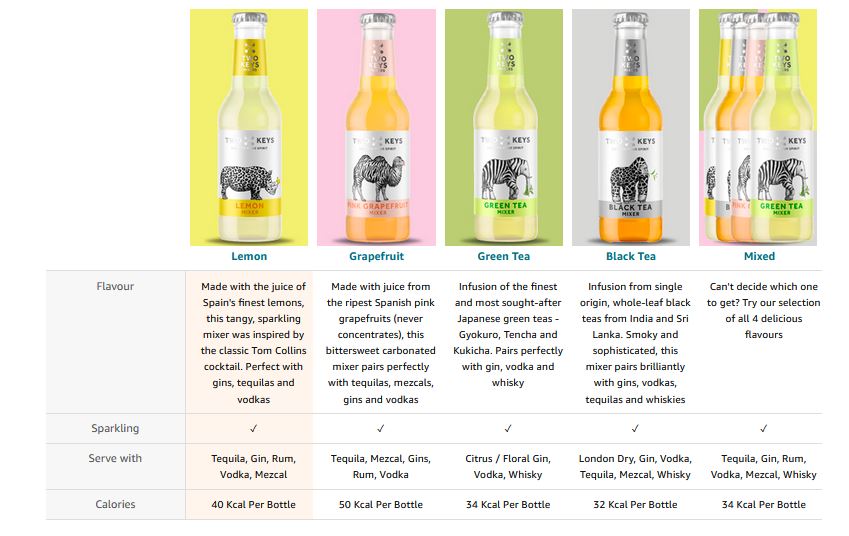 Don't repeat images, remember, A+ content is there to enhance the brand, key buying decisions for your customers should be made in the bullet points, title and images
Share your vision with your customers – A+ pages allow you to expand and really sell your products features.
Use high quality images – Amazon will recommend image asset sizes in pixels for many of its modules so its always best to get these spot on with high resolution.
Top A+ Content Example:
Your Product listings become so much richer with the implementation of Amazon A plus content, the best way to build great content is by creating a content planner on paper or in photoshop.
Our favourite modules for great content are
Standard image header with text – this module gives a great impactful image at the top followed by text content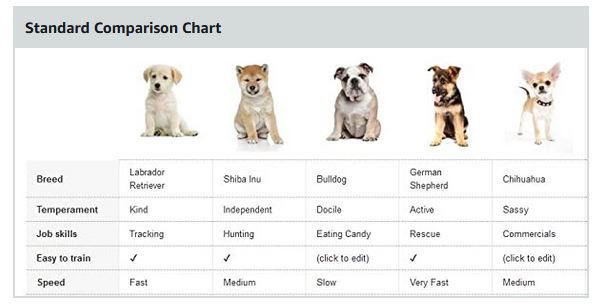 Standard comparison chart – a powerful content piece allowing you to compare various key features from product listings in one concise piece
Standard Single Image & Highlights – this is a standard module which is great for really developing additional product content and getting key features across that are not always possible in the basic product description aa well as additional bullet points.
Standard multiple image module A – use high quality product images to expand your products main image line, you can also use descriptivie data to really draw on key product features that you cannot do in your product descriptions.
There are other modules available but these are some of the most powerful for amazon sellers as they bring new dimensions to a fairly dull product description. Enhanced images are much more powerful than text content too as they say " a picture tells a thousand words", remember to use A+ to really drive your amazon product listing.
Talk to us today to learn more about how we can build your brand using Amazon a plus content to really build and show off your brand on Amazon.
Learn More About A+ Content, Get In Touch Today