Case Study: Ardo Medical (New Seller Account Growth)
The Challenge
Ardo have a succesful Amazon vendor account, however certain lines required improvement and strengthening in margins and orders which wasnt possible via Amazons retail programme. We built a plan to grow several of their ASINs through Seller central whilst allowing some key lines working succesfully on vendor.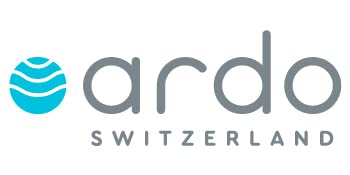 What we did
Our first goal was to drastically improve the listings for conversion rate and improved customer experience, this would make advertising more cost effective and help develop organic searches through improved Amazon SEO.
Product Optimisation
Some of our key product points included:
Product Reviews: To help with product conversion and ranking related to product reviews, we have used Amazon vine to help build the product feedback. We have used this on both new and existing lines.
Keyword Optimisation: Updating both the images and ensuring the content is keyword driven, we have seen increases to ranking on products and increased sales.
A+: We built an informative A+ to showcase the product and the USP, and using the extensive product information on Ardo products allowed us to create descriptive A+ modules, we are now developing A+ premium modules.
We successfully developed Ardos hybrid model between Amazon vendor and Amazon seller, pivoting successful sales and margins between both platforms.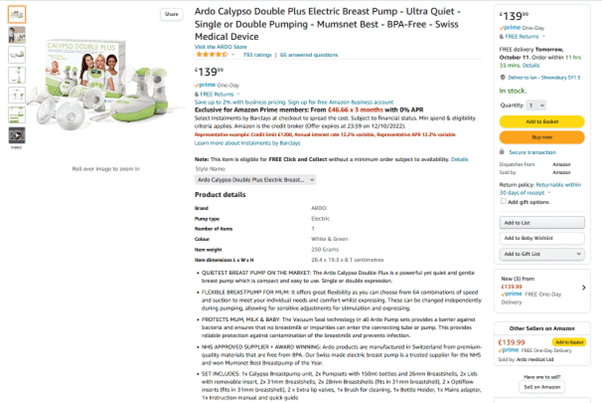 Videos
.
One of the large product optimisation tasks was creating inventory brand videos for the products. Using the brand specifications for Ardo, we created inventory videos for an array of products highlighting the key product features, how to use and cleaning techniques. These videos were informative for new or expecting mothers to help understand the products more. Viewers retain 95% of a message when they watch it in a video compared to 10% when reading it in text, with this in mind we used this to help with product optimization of the products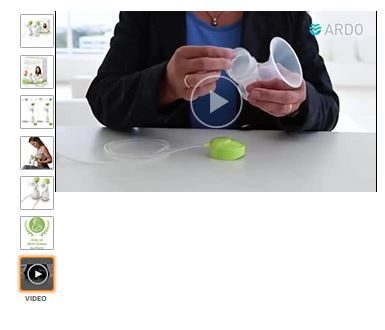 Continued Growth
Since starting with Ardo, we have seen great growth with the business as we have visualised here.on seller central, whilst maintaining strong POs on their Amazon vendor lines.

Headlines
Some key headlines in Ardos growth on Amazon:
Top 20 "breast pump" and "electric breast pump" rankings in the UK
Keyword dominance with "Fertilily" brand, leading product on all main keywords "conception cup", "fertility cup" and others
Amazon advertising ACOS (advertising cost of sale) 7.33%/ROAS 13x.TACOS (total advertising cost of sale) just 1.3%, making an exceptional Return on investment.
Improved Conversion rates YoY on key lines listings
Product visibility and Session rates increased by 300% on key lines.
What Our Customer Says
They say they will do something and it is done, they communicate well, they understand Amazon and how it operates, and most of all we have seen an increase in sales and a decrease in stress! Highly recommend them.

Irene Essex
Ardo Medical